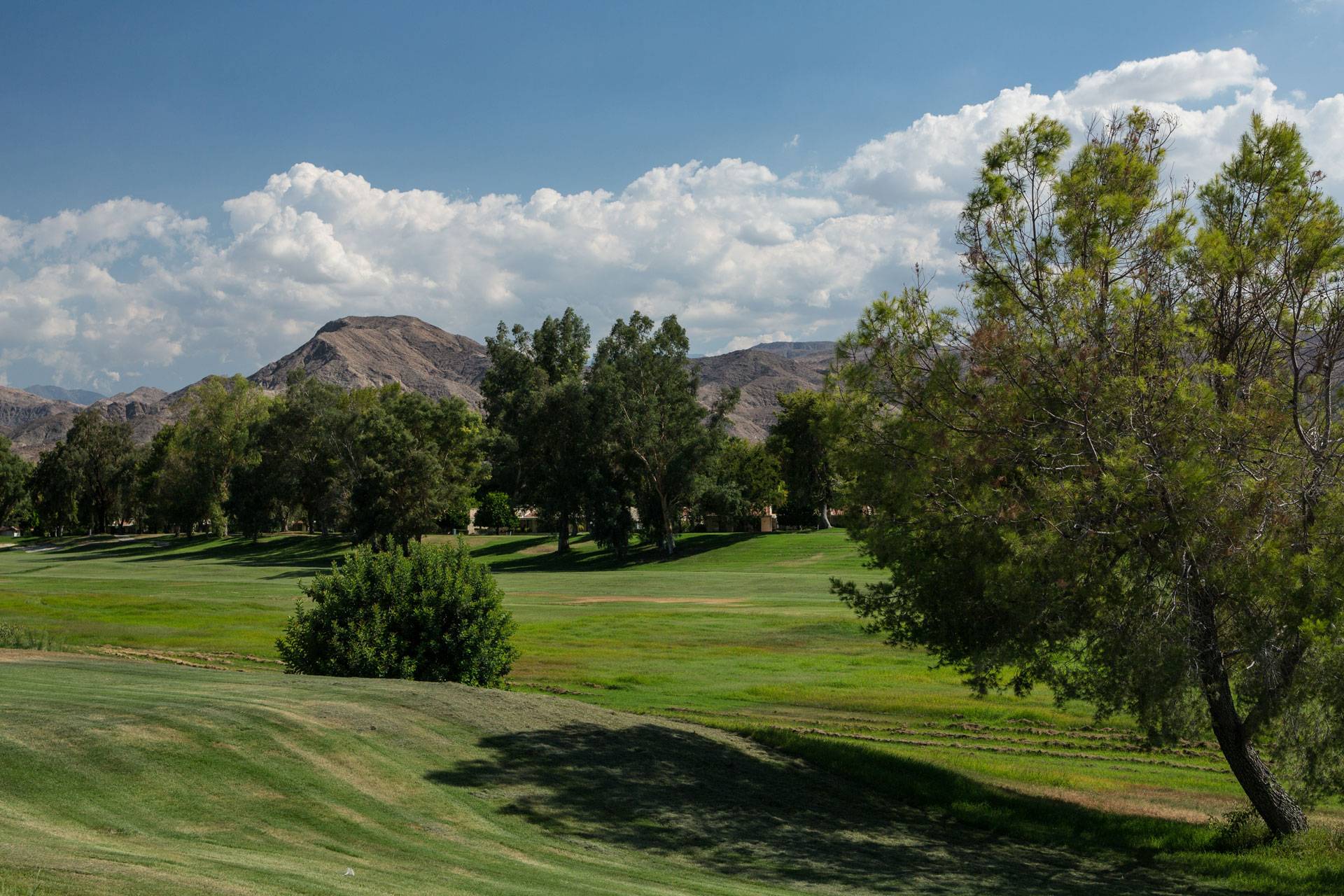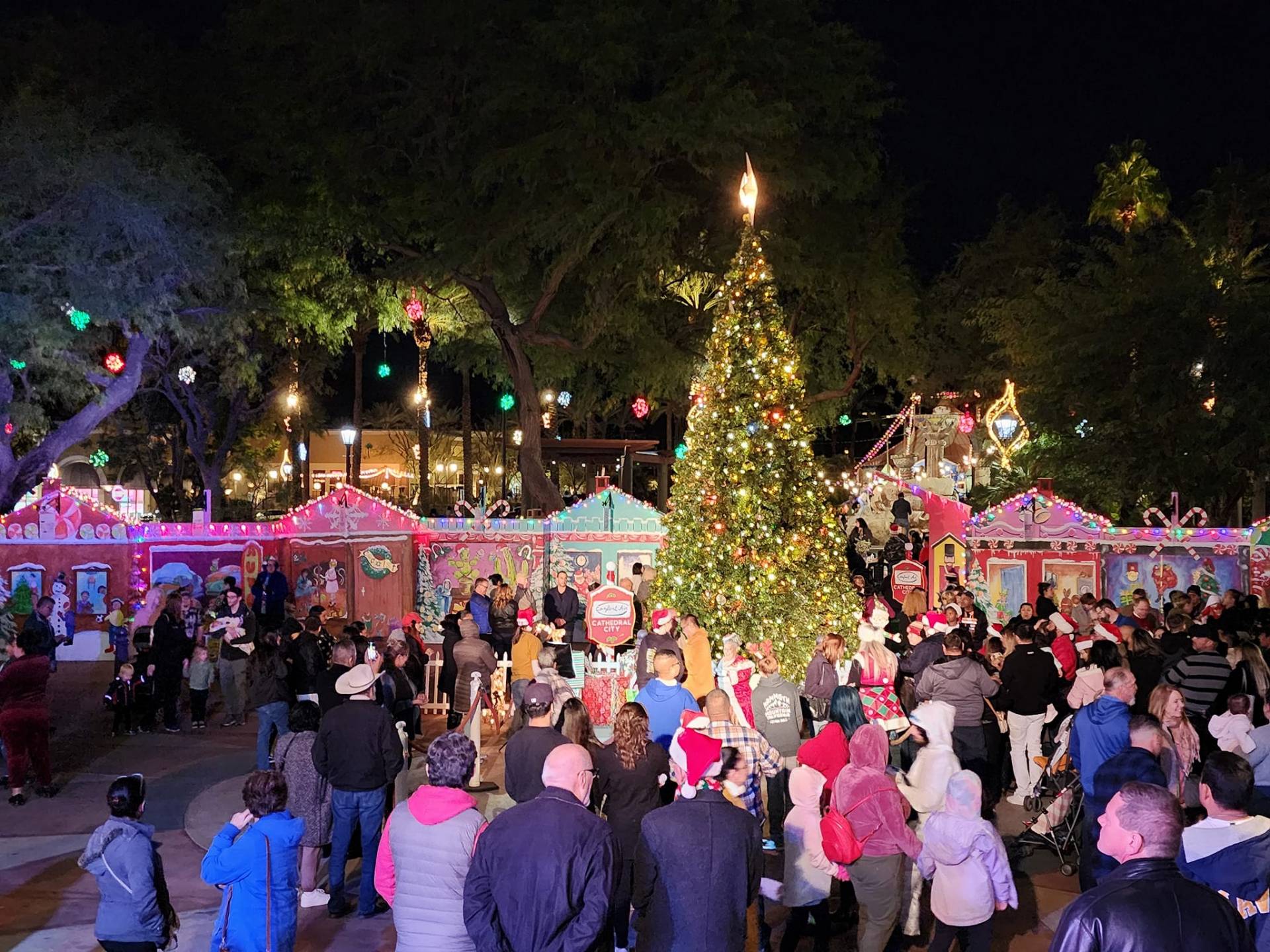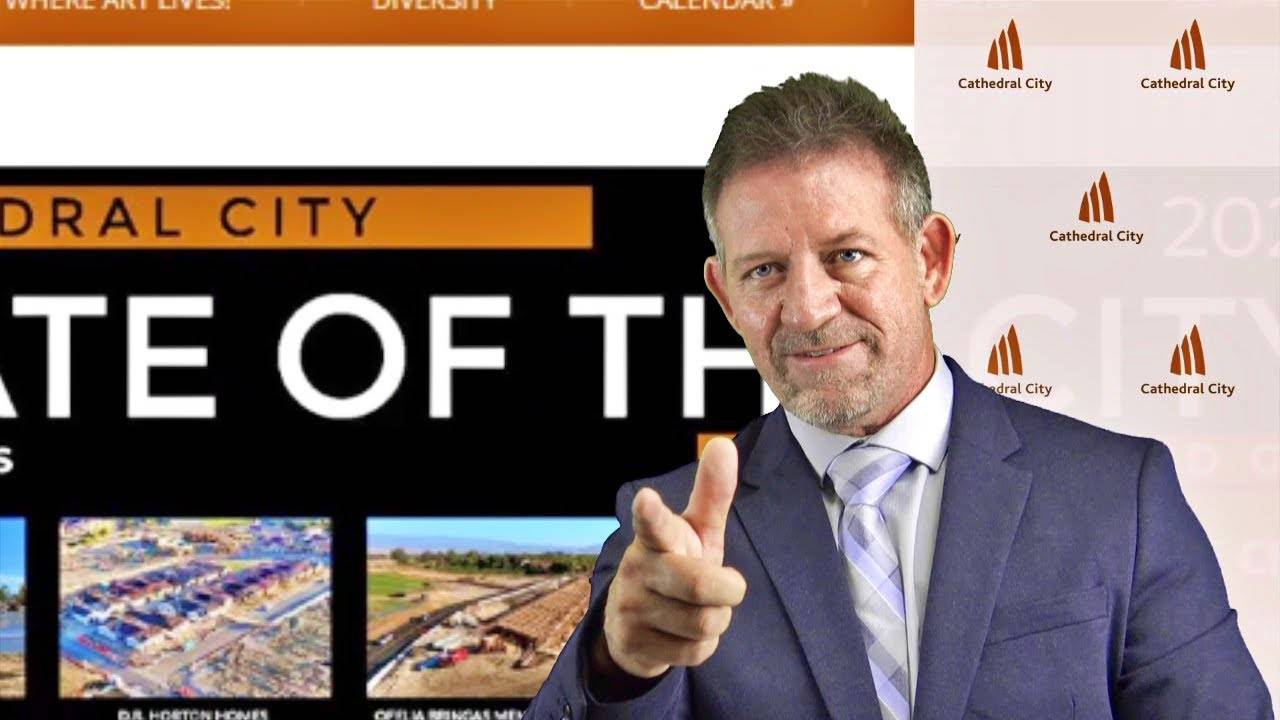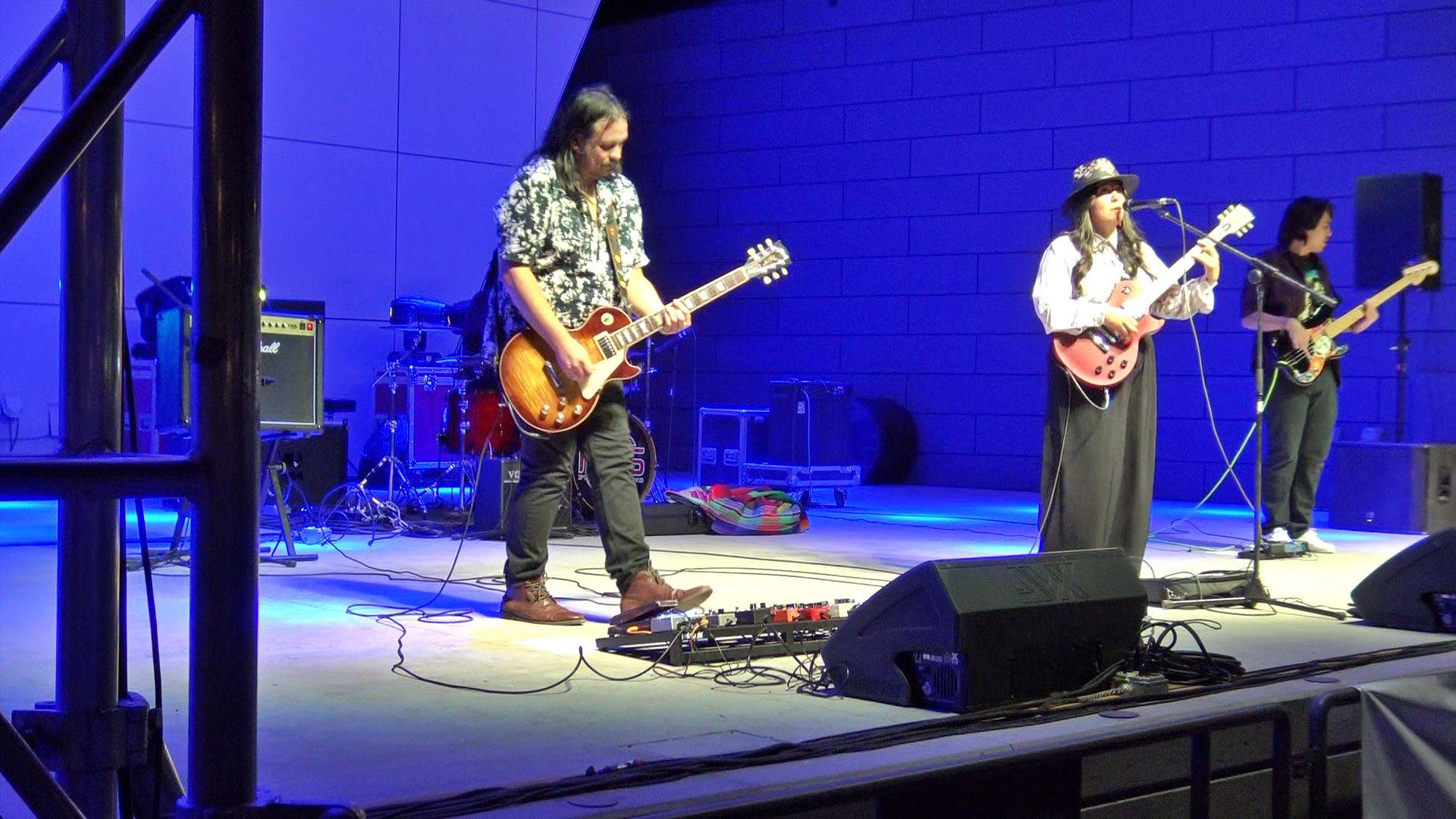 Slide 1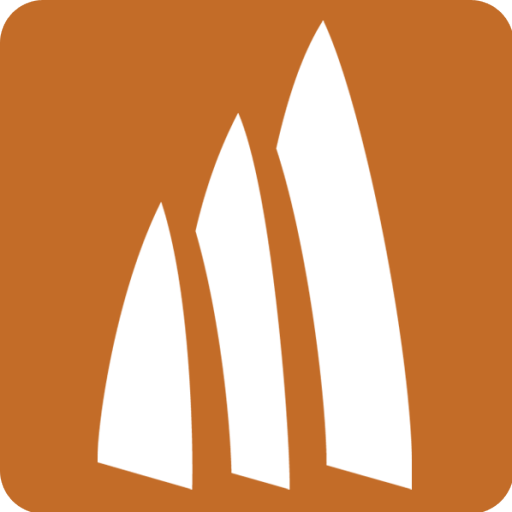 Visitors come for the resorts and restaurants, majestic mountains, desert flora, and scenic golf courses while its numerous festivals make them want to stay.
Snowfest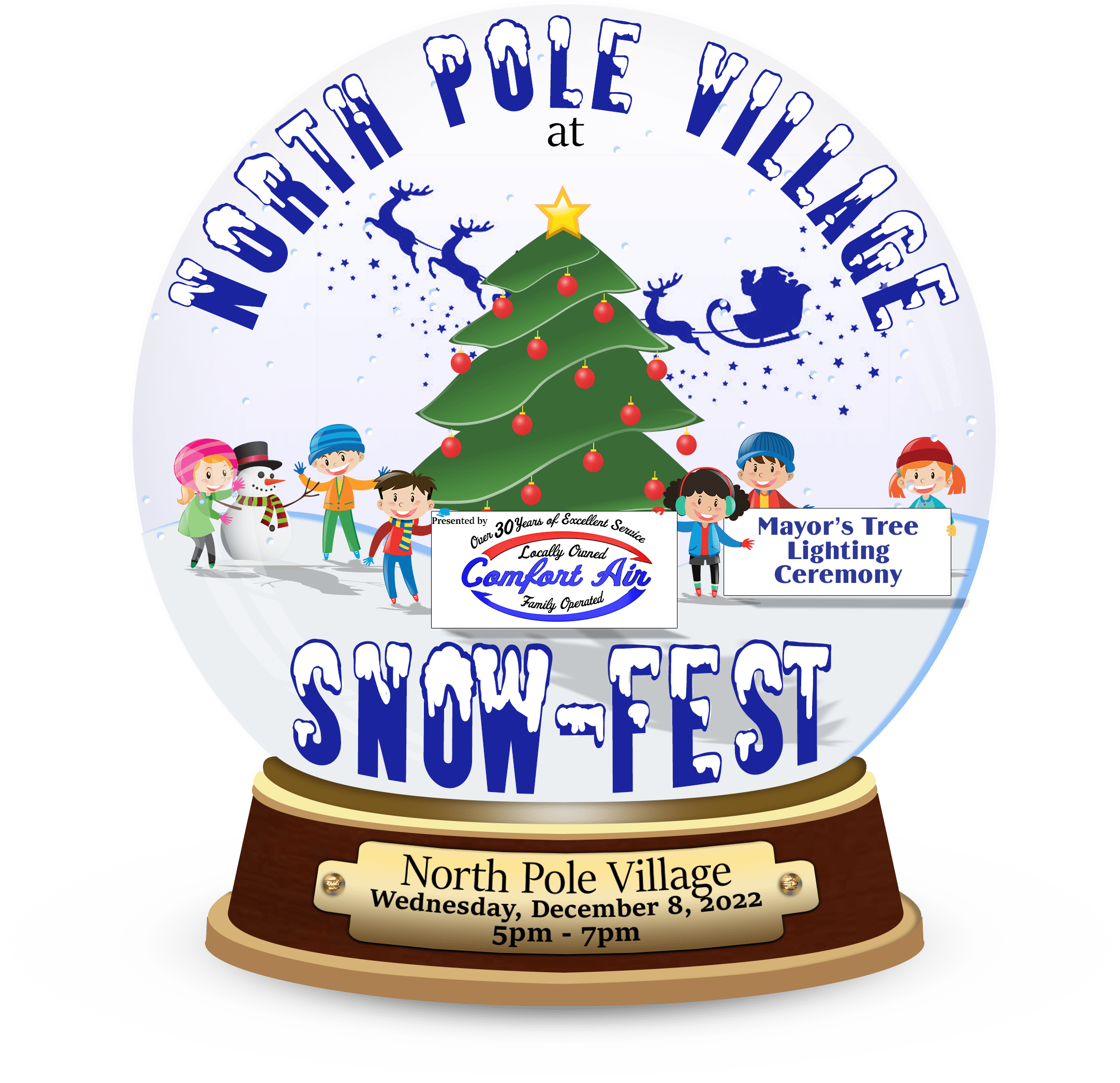 Display Open to the Public Until January 9, 2023
Civic Center Plaza, Cathedral City
Slide 2
View the 2022 Cathedral City State of the City Presentation
Downtown Arts & Entertainment
Downtown Arts & Entertainment District
Slide 3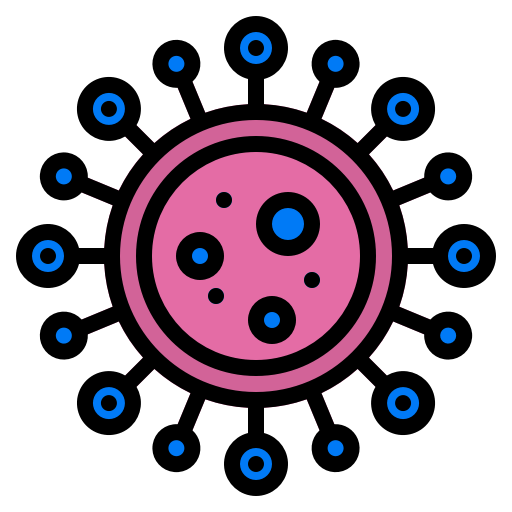 Coronavirus Disease 2019
Information and Resources
CATHEDRAL CITY, CALIFORNIA
Moving Cathedral City Forward
with Commitment, Pride & Excellence
The Cathedral City Evening Rotary is hosting the Mayors' Cup Golf Tournament at Date Palm Country Club on Saturday, Dec. 10, 2022. Registration begins at 8 a.m. The charity event will honor current Mayor Ernesto... Continue reading→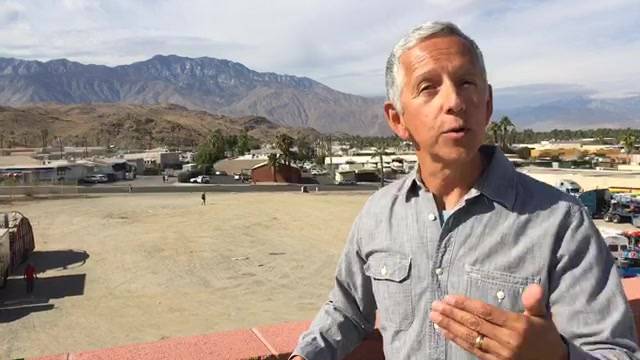 Conrad - CCTV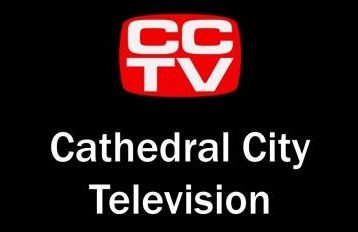 Host Conrad Angel Corral introduces you to some of the Sights, Sounds, and Tastes of Cathedral City.