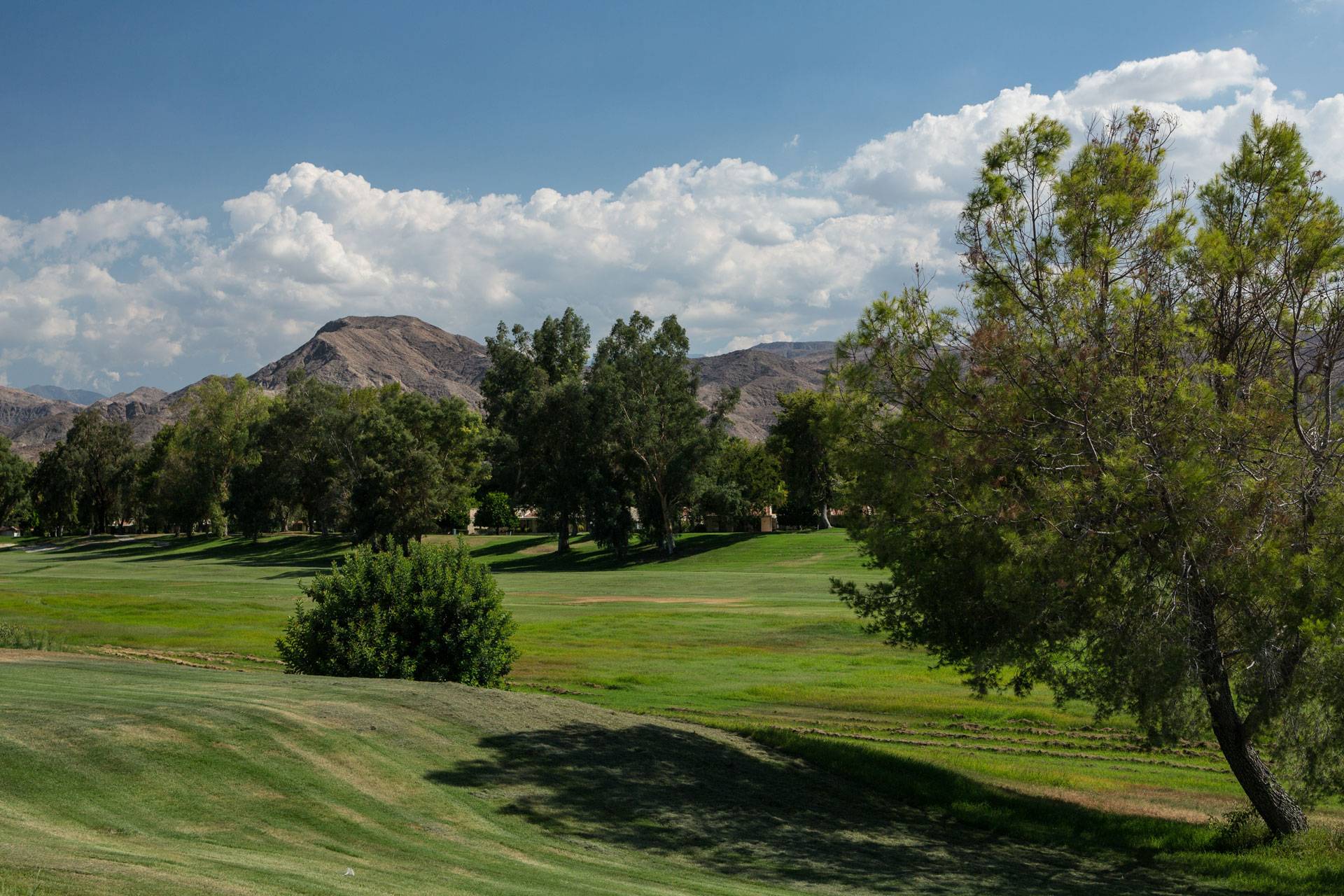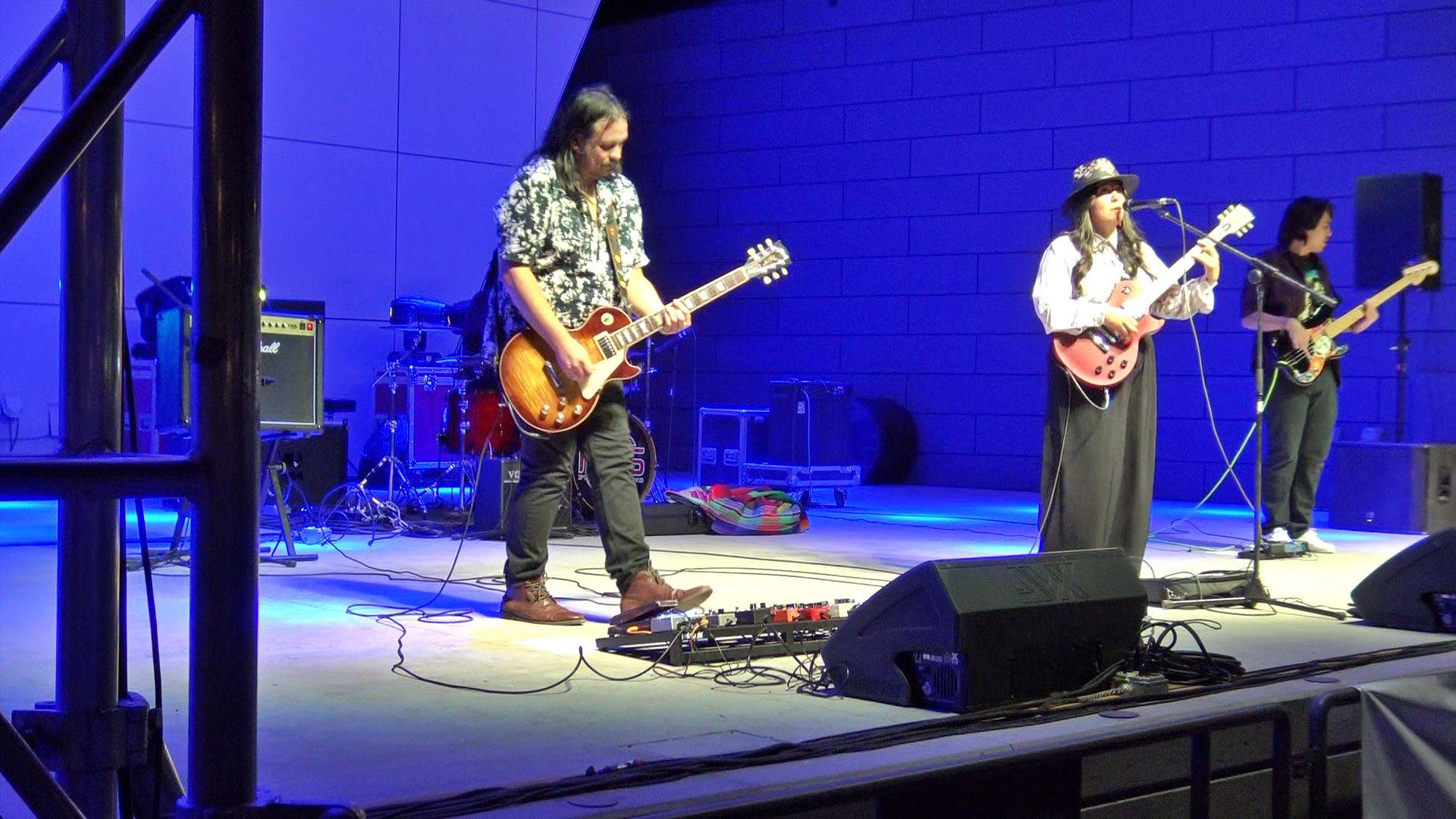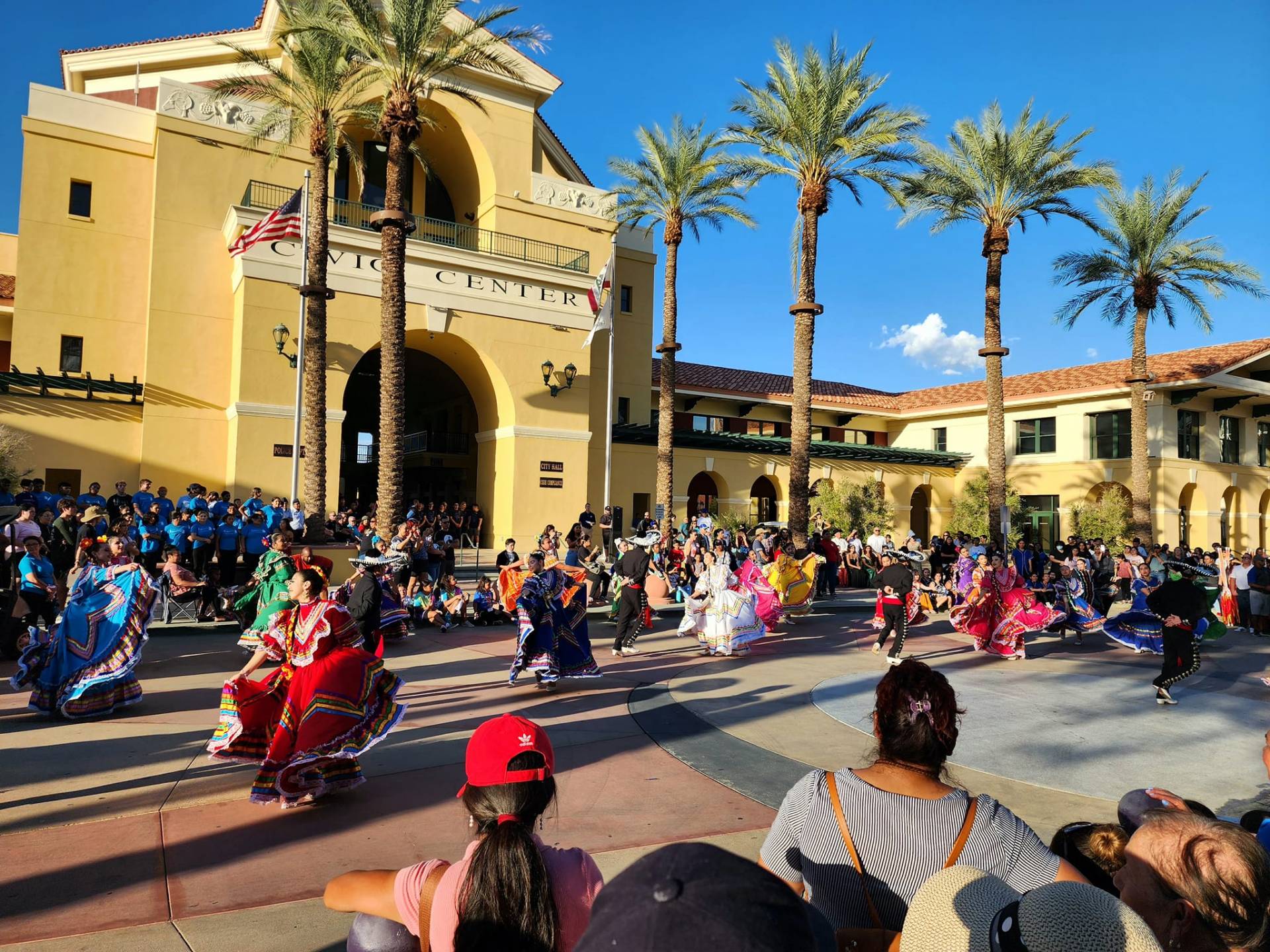 Slide 1

Visitors come for the resorts and restaurants, majestic mountains, desert flora, and scenic golf courses while its numerous festivals make them want to stay.
Downtown Arts & Entertainment
Downtown Arts & Entertainment District
2022-CCHS-Homecoming-Parade

Our Festivals bring the whole community together.
CATHEDRAL CITY, CALIFORNIA
Moving Cathedral City Forward
with Commitment, Pride & Excellence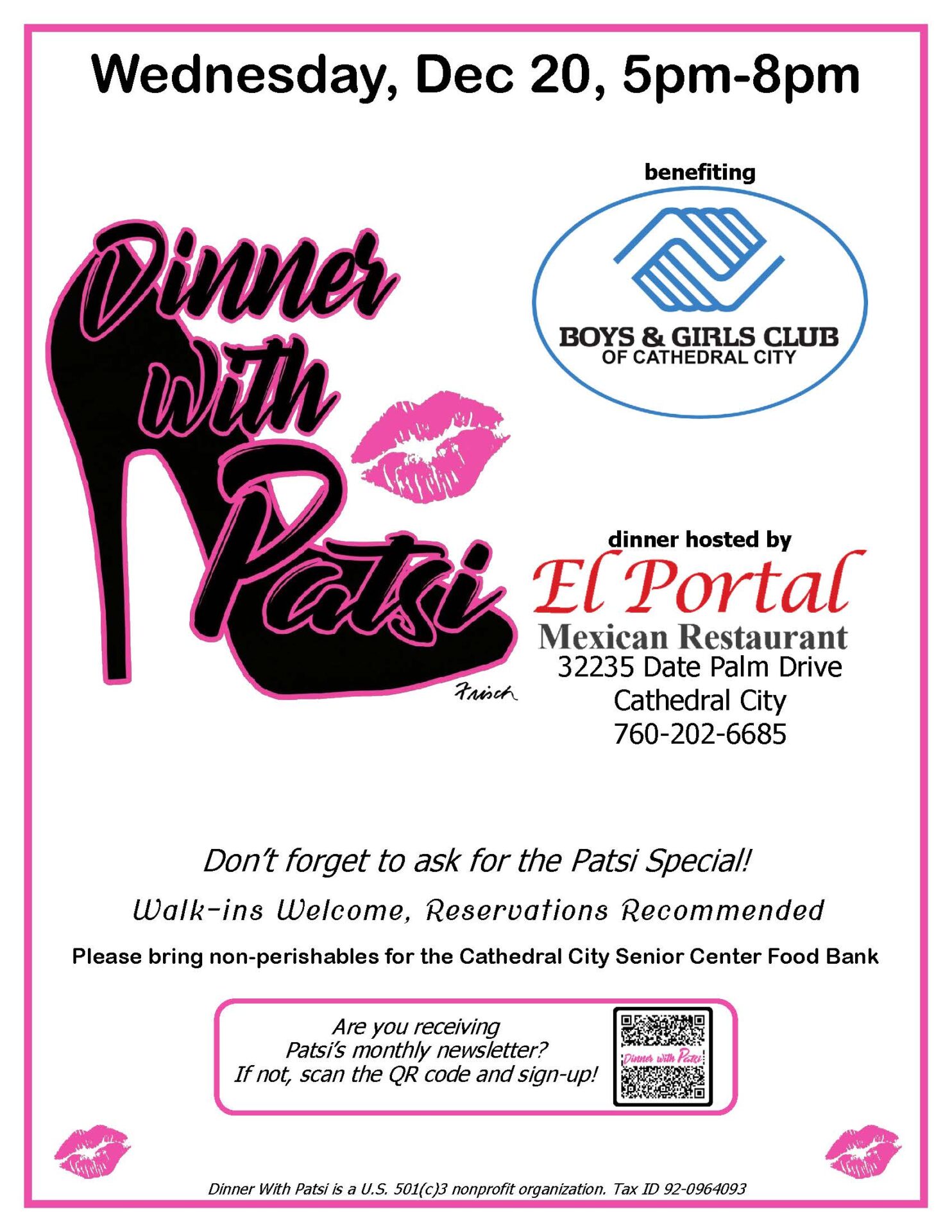 Subscribe to Our Newsletter
The New and Improved Issue 425 Click the following link for the Weekly Newsletter. https://bit.ly/issue-425 Please leave this field empty Subscribe to our Weekly Newsletter for News, Events, and Information. Check your inbox or spam... Continue reading→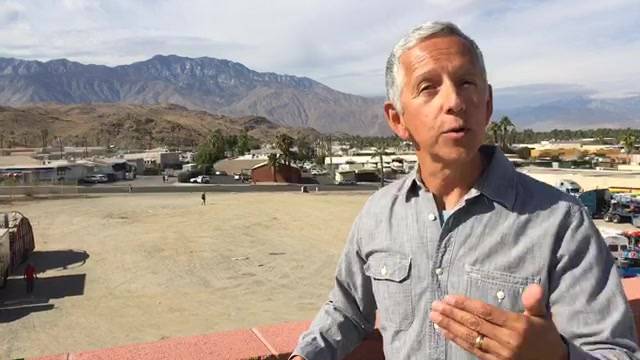 Conrad - CCTV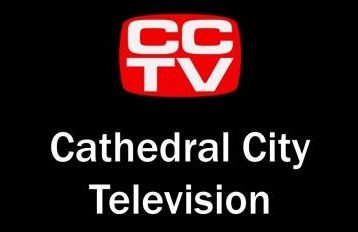 Host Conrad Angel Corral introduces you to some of the Sights, Sounds, and Tastes of Cathedral City.