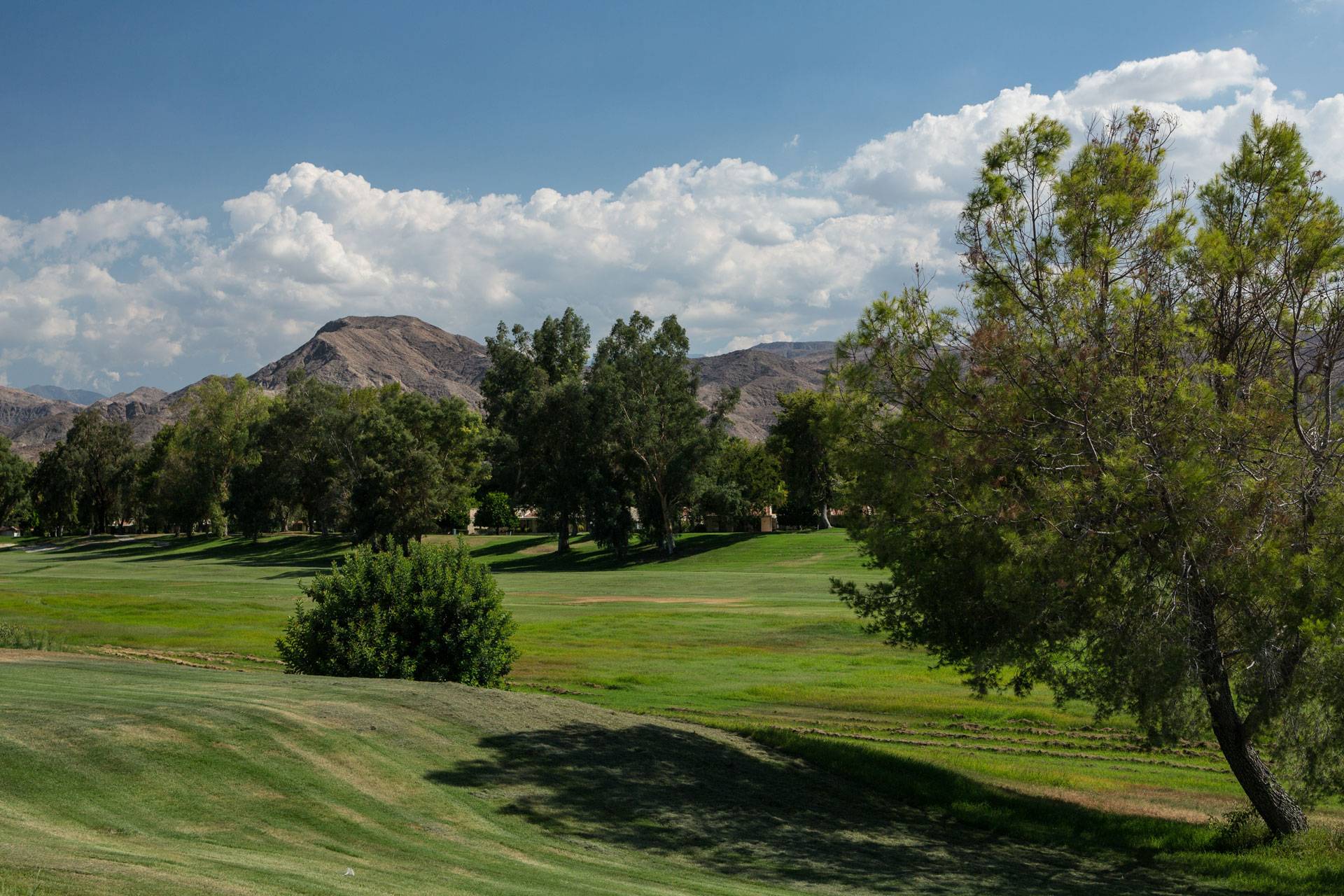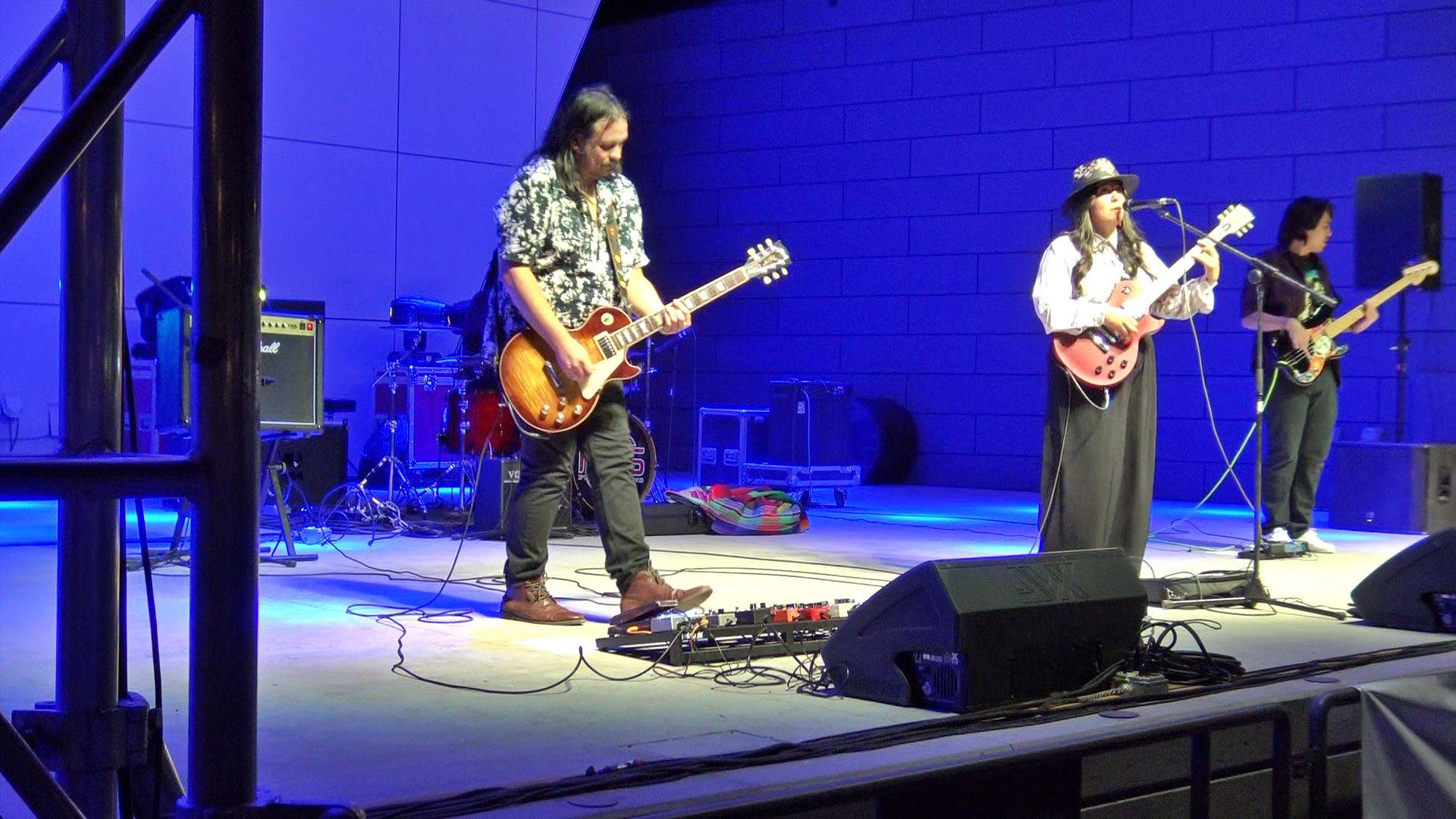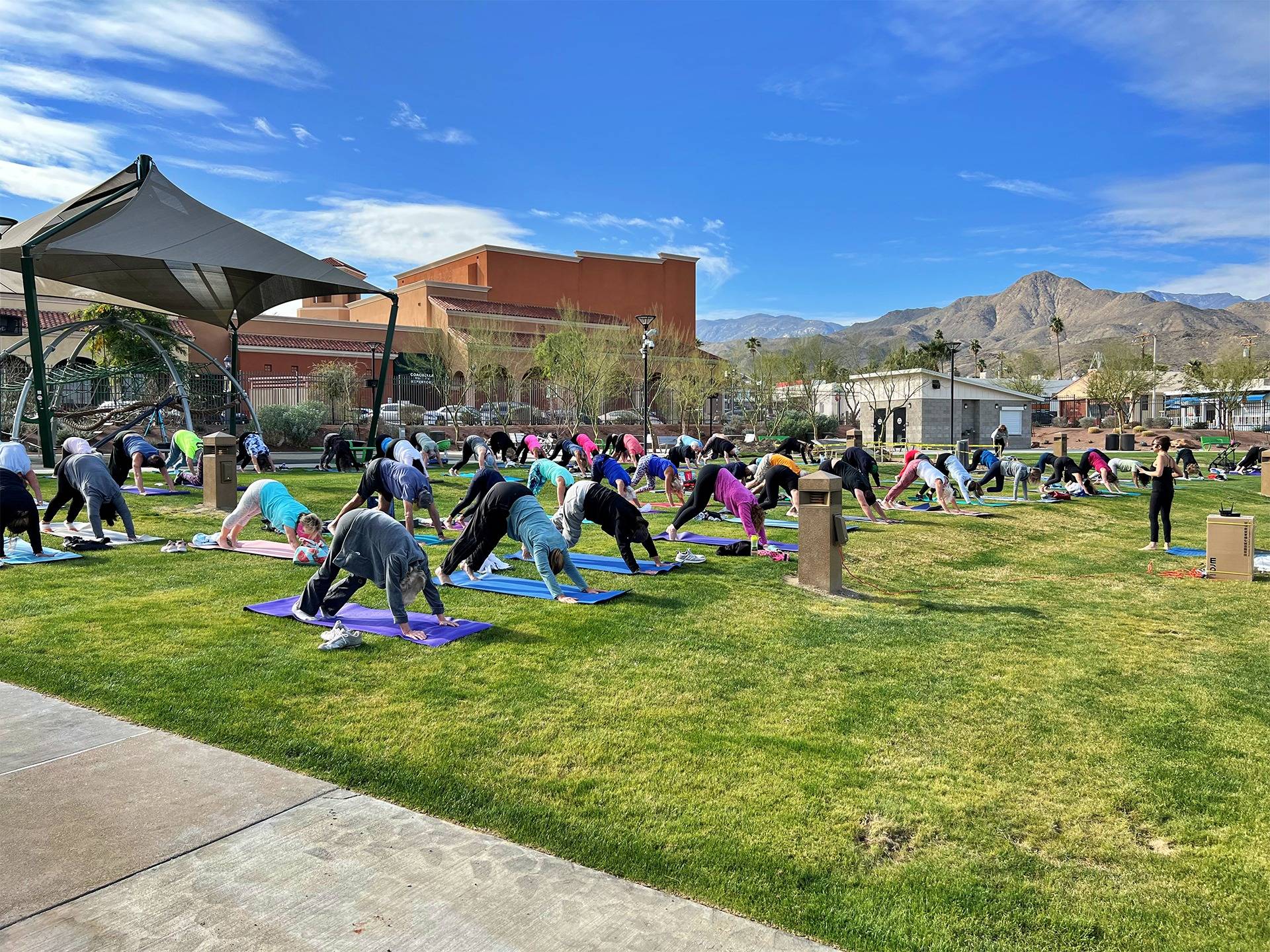 Slide 1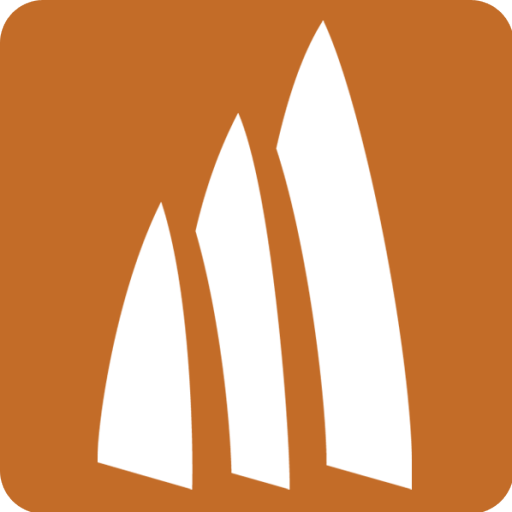 Visitors come for the resorts and restaurants, majestic mountains, desert flora, and scenic golf courses while its numerous festivals make them want to stay.
Downtown Arts & Entertainment
Downtown Arts & Entertainment District
CATHEDRAL CITY, CALIFORNIA
Moving Cathedral City Forward
with Commitment, Pride & Excellence
The 11th Annual Sammy's International Meatball Festival will be held Sunday, April 2, 2023, from noon to 4 p.m. This year the fundraiser will be both virtual and in-person. The in-person festivities will be held... Continue reading→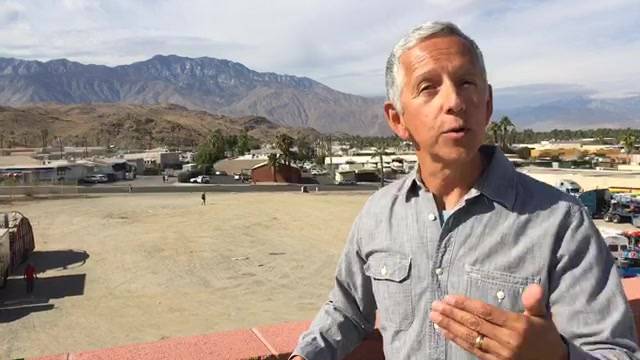 Conrad - CCTV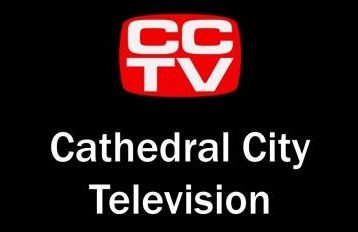 Host Conrad Angel Corral introduces you to some of the Sights, Sounds, and Tastes of Cathedral City.