Visitors have discovered one of America's "Most Livable" cities, Cathedral City.   It is home to many fine resorts, dining options, shopping venues, art galleries and family-centered recreational facilities. Travelers say its hometown vibe, desert flora, and scenic golf courses continually draw them back while its festivals and special events make them want to stay.
Namely, the Downtown Arts and Entertainment District which features the Cathedral City Community Amphitheater, the Mary Pickford Theatre, CVRep Theatre, Town Square Park with its famous Mayor Gregory S. Pettis Fountain of Life, the new Festival Lawn and Cathedral City Community Amphitheater play host to a growing list of events that includes the vividly colorful Cathedral City Hot Air Balloon Festival, Taste of Jalisco, Cathedral City LGBT Days, a portion of the Palm Springs International Film Festival, Halloween Spooktacular and Easter Kidapalooza.   During the Holidays, families also enjoy the North Pole Village at Snow Fest and the delightful "Candy Cane Lane", the annual display of seasonal lights mounted by residents of Minerva Road in the Panorama neighborhood.  For live performing arts, the best and the only actors' equity playhouse in the Coachella Valley is located at the corner of Cathedral Canyon Drive and Highway 111.  CVRep Theatre produces thought provoking plays on its incredible 2,700 square foot, state-of-the-art stage all in view of an intimate audience size of about 200 people.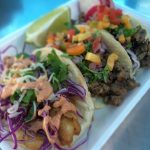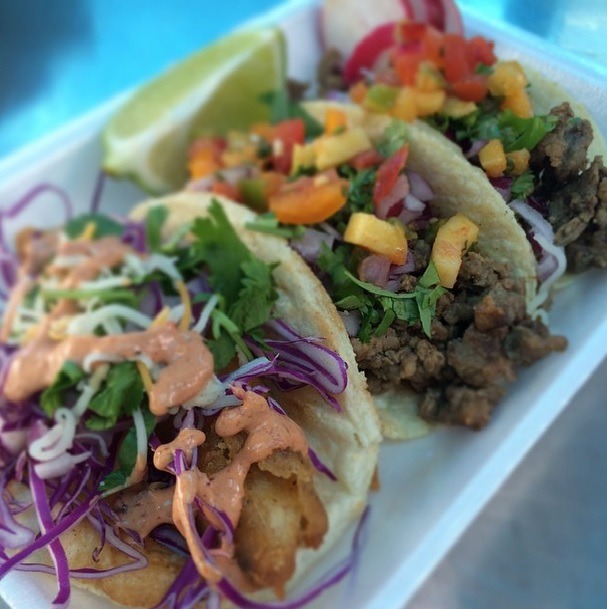 Food connoisseurs love the savory flavors of locally owned restaurants including a long list of superior Mexican restaurants featuring regional specialties of fajitas, fish tacos, quesadillas, and tamales.  A plethora of other delectable restaurants include California Cuisine, American Bistro, Italian, Chinese, Argentinian, German, Greek, Japanese and so many more.  During the 'season', visitors flock downtown to partake in the annual Food Truck Mash-Up featuring a variety of options for any foodie.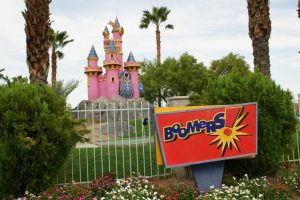 Those seeking family fun activities find plenty at Boomers! Family Entertainment Center where offerings include miniature golf, go-karts, bumper boats, climbing wall and a video-game arcade. Film buffs choose both the Mary Pickford Theatre featuring reclining captain chairs and home to many Valley film festivals as well as Regency Theatres on Date Palm Drive that is priced right for most families.
Meanwhile, Sports and health enthusiasts take particular delight in Dennis Keat Soccer Park, the site of the popular AYSO soccer program and Desert Healthcare District's fitness track and exercise stations.  Baseball and softball fans gravitate to Big League Dreams Sports Park home to the annual Mary Nutter Collegiate Classic featuring more than 25 NCAA Division 1 softball teams from across the nation. Runners, bicyclists, and drivers of neighborhood electrical vehicles also enjoy the first segment of the future 40-mile Coachella Valley Link (CVLink).  And if you like to skateboard, head to Ocotillo Park for a skateboard park that will keep you in "Ollie" suspense.
Shoppers searching for unique items gravitate to the Perez Road Business District, a thriving hub of more than 200 businesses and home to the City's distinctive home improvement, design and décor shops. Similar treasures unearthed there can only be found by driving to LA's design showrooms. Additionally, East Palm Canyon Drive serves the needs of traditional shoppers at national retailers like Target and Trader Joe's.
Cathedral City's is Where Art lives!  Its historical roots began as an artists' colony in the Cathedral Cove neighborhood almost 100 years ago with famous artists such as Agnes Pelton, Val Samuelson, and Matille Prigge Seamen.  Today, more than 70 professional artists still call Cathedral City home.  Collectors come to the city's fine art galleries located along Perez Road to furnish commercial and residential interiors in Europe, Asia and the United States.
Discover the Center of the West Valley!  Discover Cathedral City!  www.DiscoverCathedralCity.com