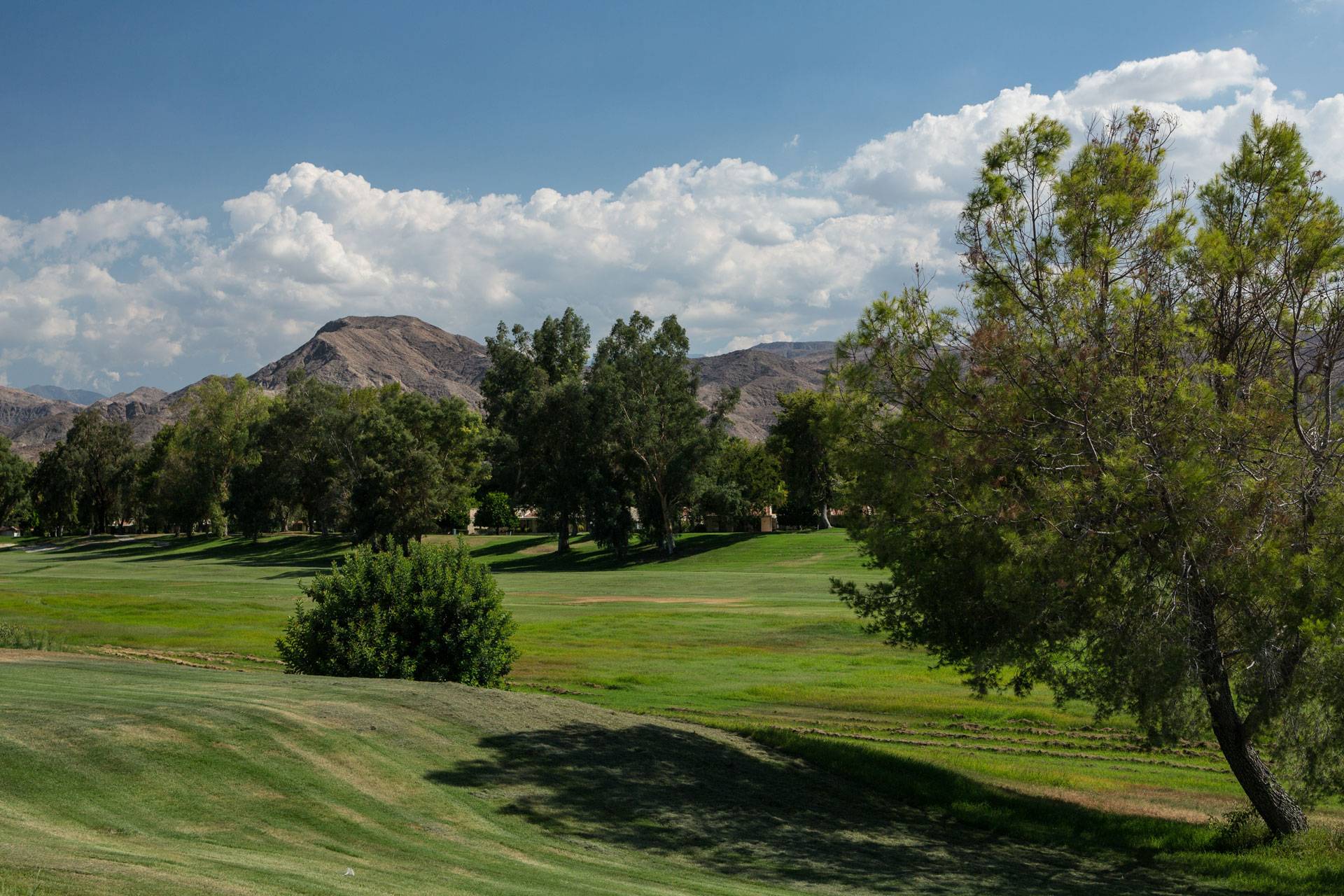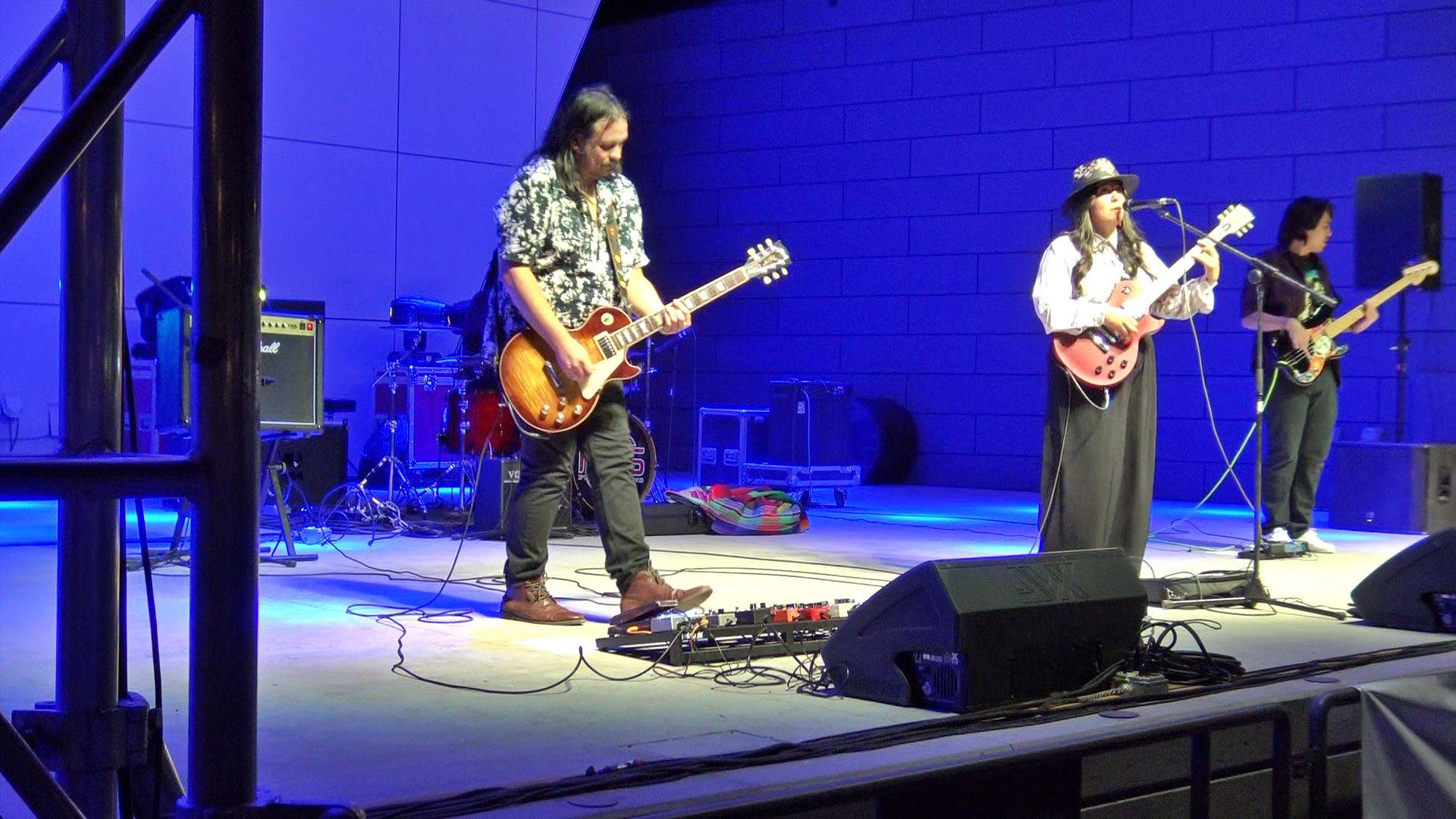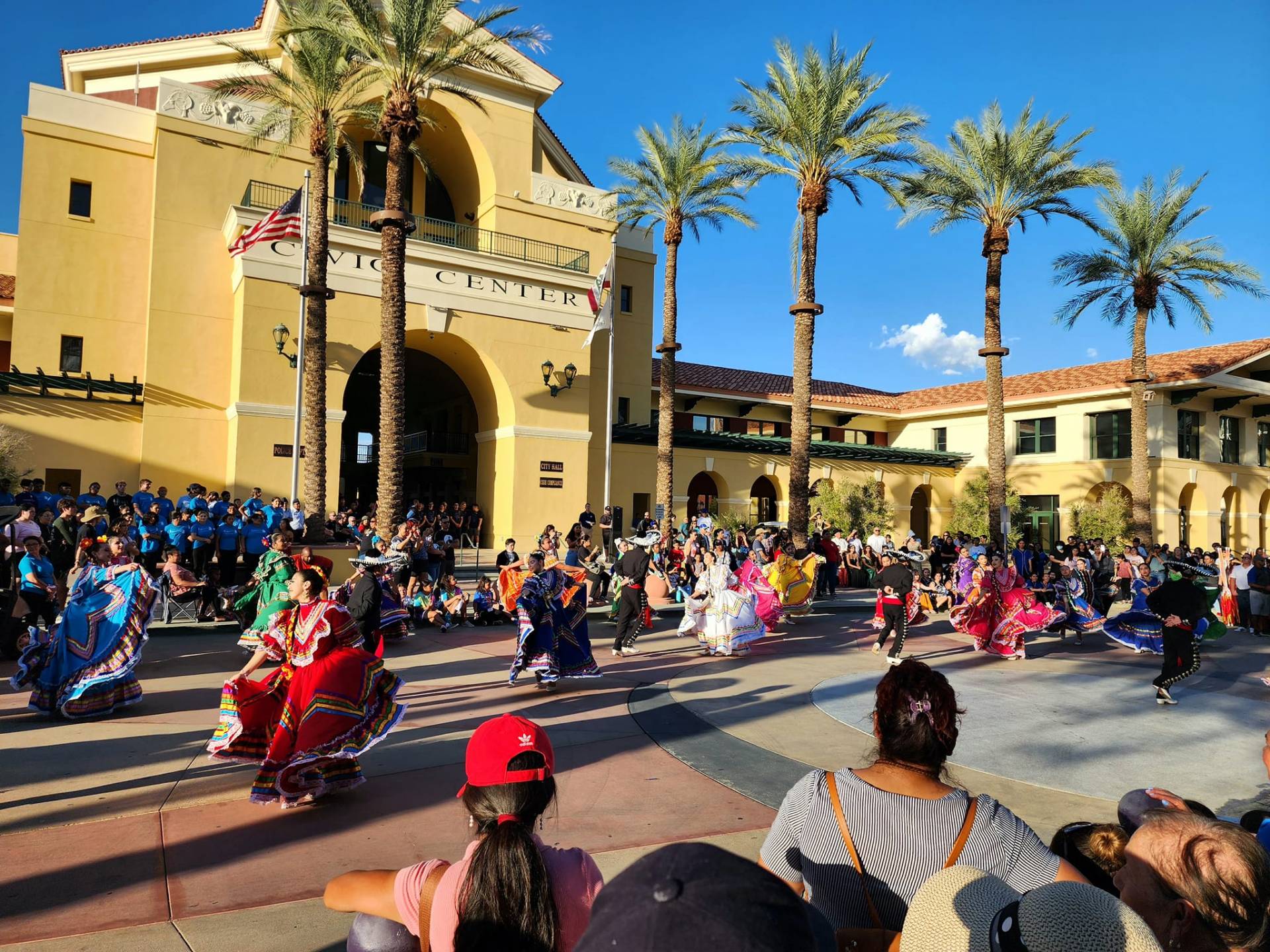 Slide 1

Visitors come for the resorts and restaurants, majestic mountains, desert flora, and scenic golf courses while its numerous festivals make them want to stay.
Downtown Arts & Entertainment
Downtown Arts & Entertainment District
2022-CCHS-Homecoming-Parade

Our Festivals bring the whole community together.
CATHEDRAL CITY, CALIFORNIA
Moving Cathedral City Forward
with Commitment, Pride & Excellence
Subscribe to Our Newsletter
Anyone in Palm Springs, Cathedral City or Desert Hot Springs whose housing was impacted by the 2023 storm may be eligible for financial assistance up to $2,500. Specifically, residents who faced displacement or whose homes... Continue reading→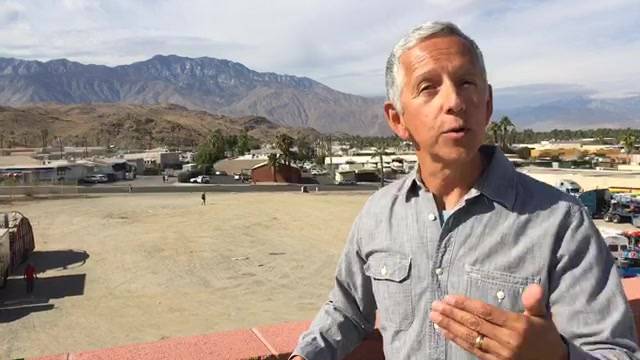 Conrad - CCTV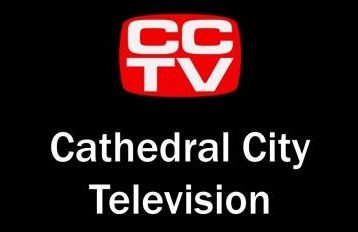 Host Conrad Angel Corral introduces you to some of the Sights, Sounds, and Tastes of Cathedral City.