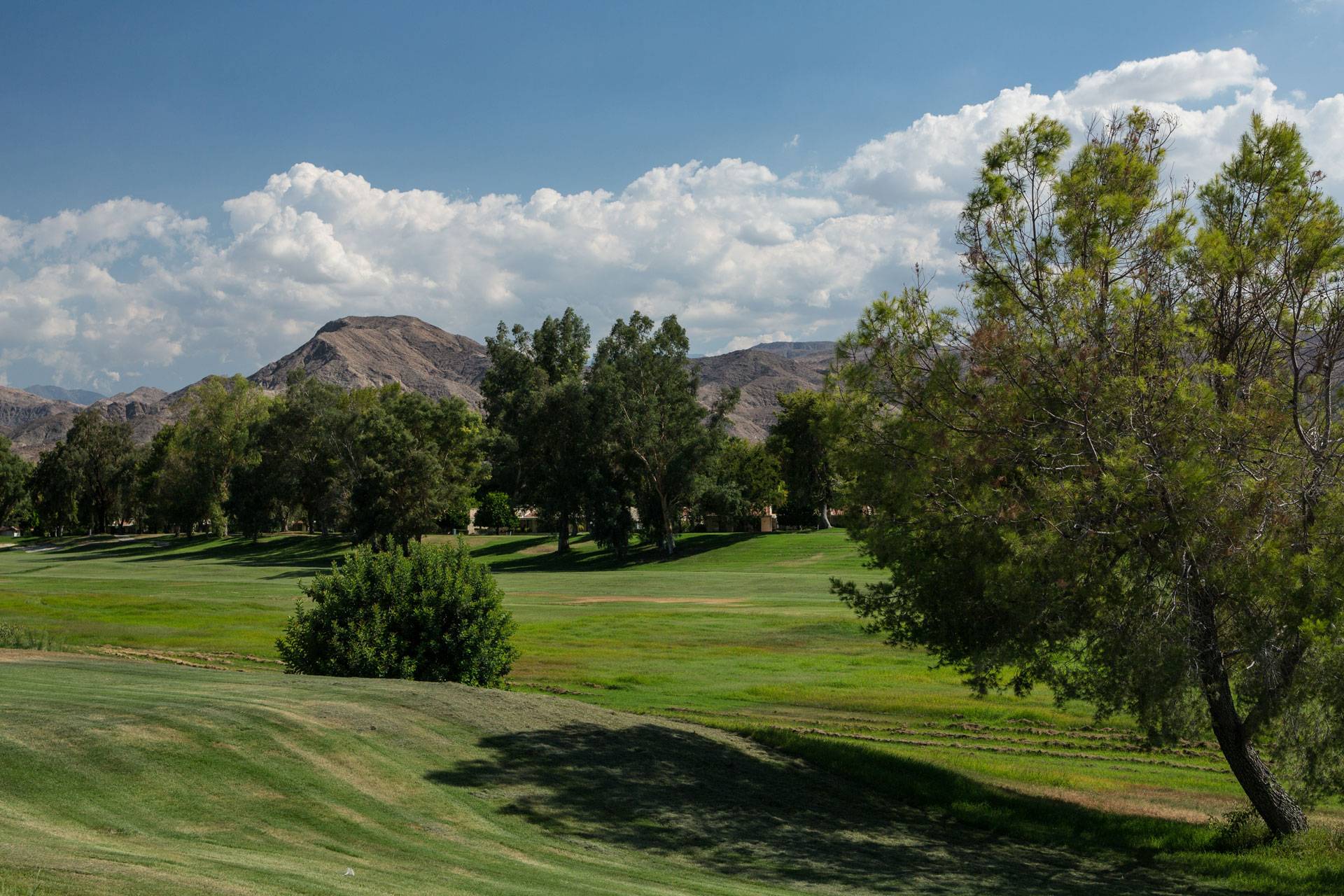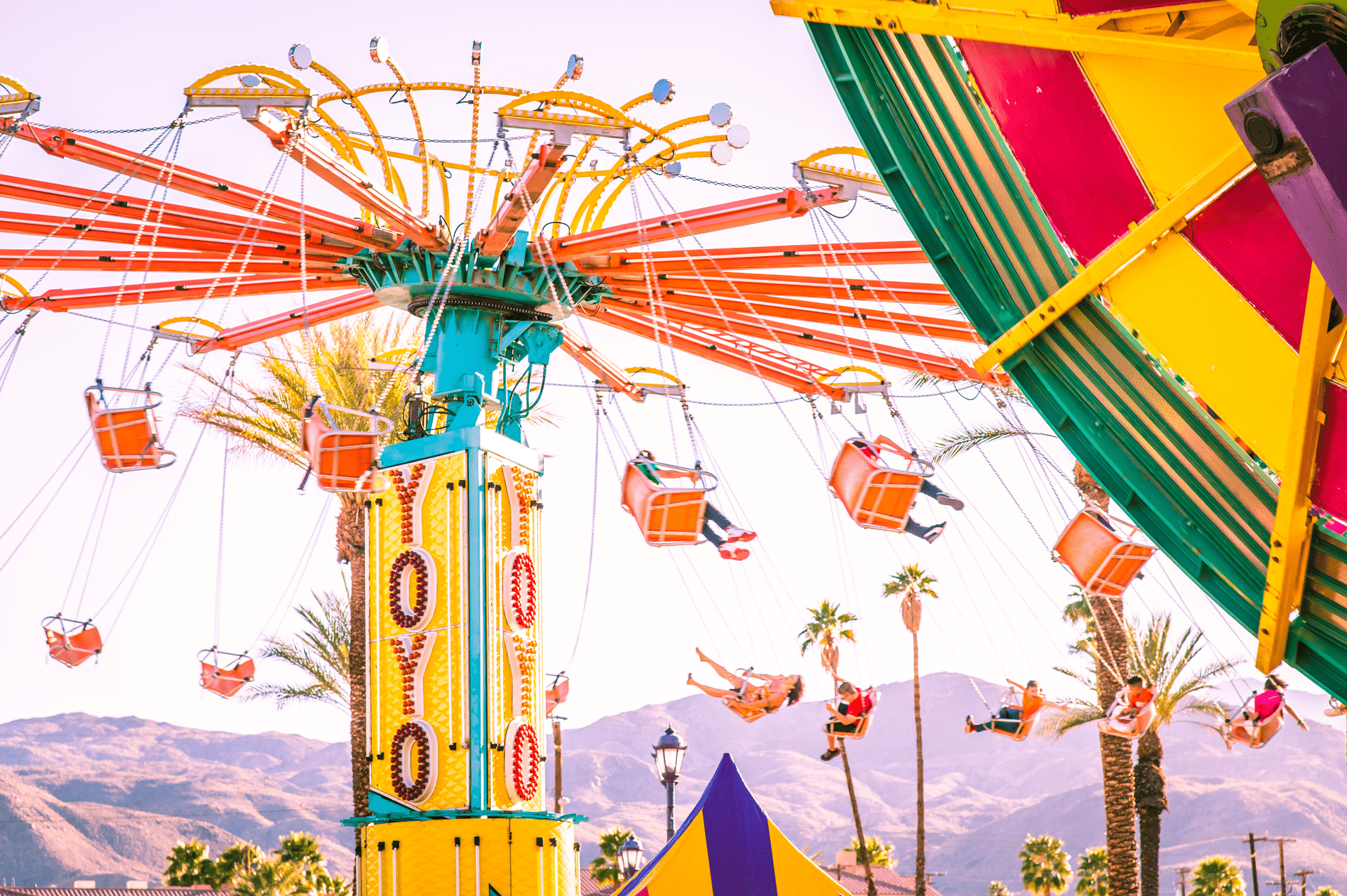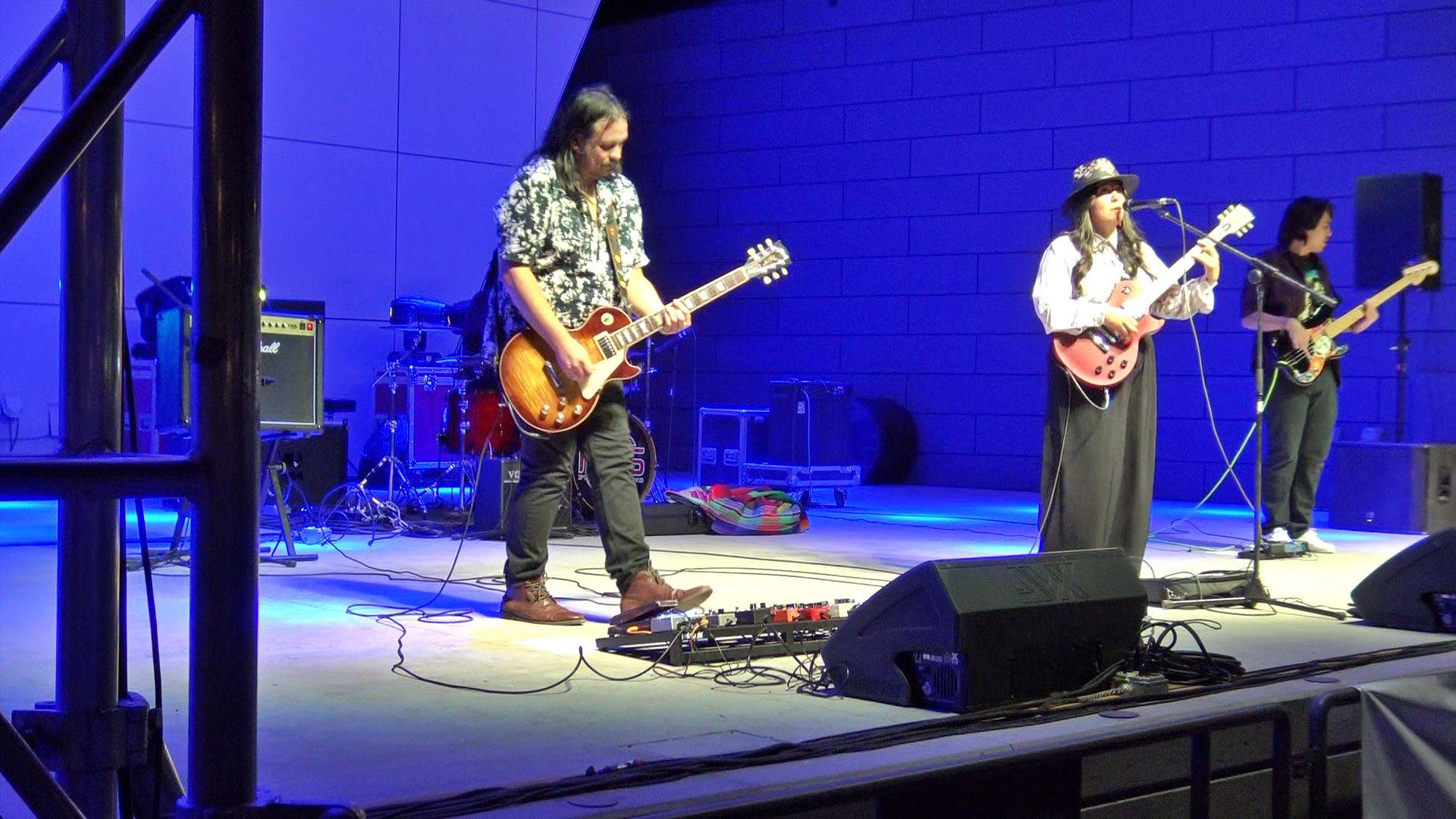 Slide 1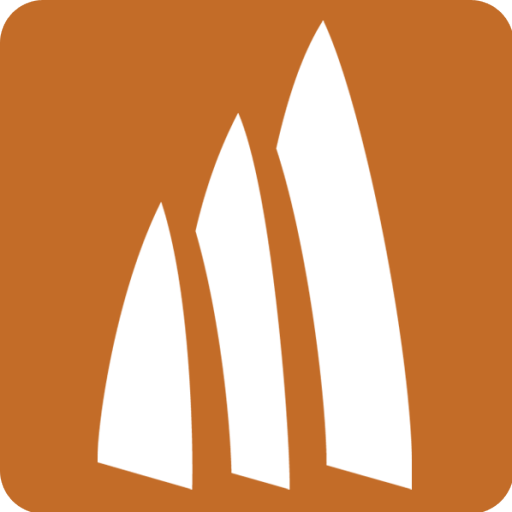 Visitors come for the resorts and restaurants, majestic mountains, desert flora, and scenic golf courses while its numerous festivals make them want to stay.
Taste of Jalisco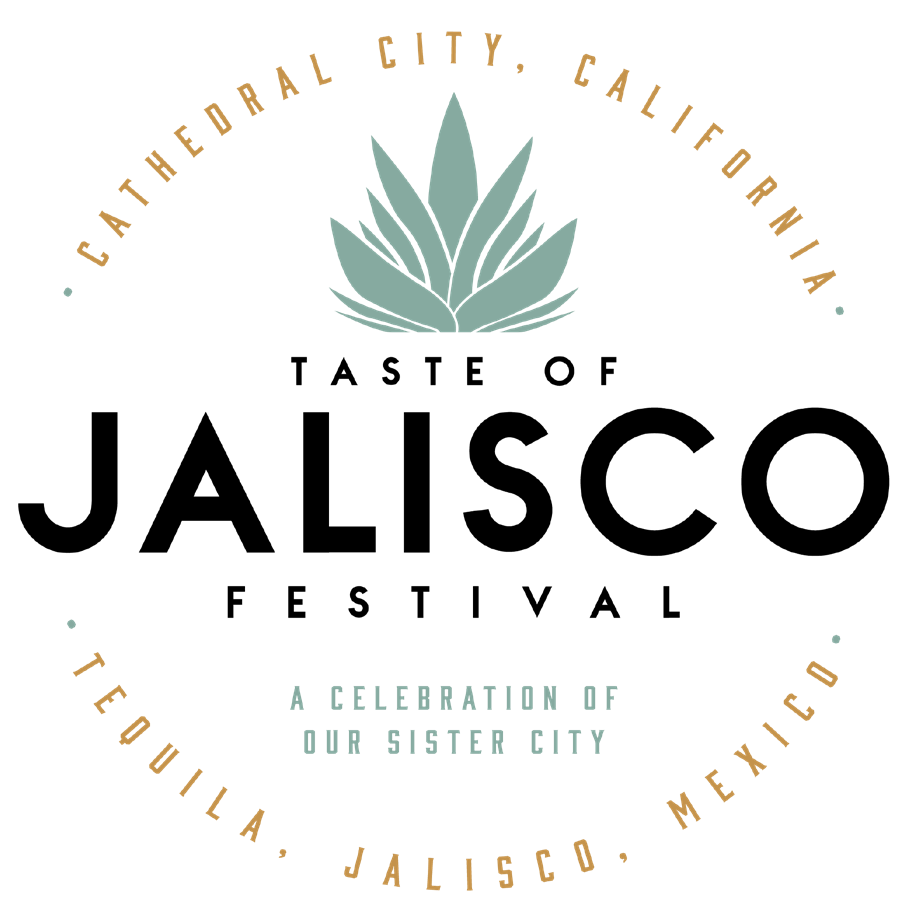 Taste of Jalisco Festival
February 3-5, 2023
The 7th Annual Taste of Jalisco Festival Celebrates the 26-year Sister-city Relationship Between the Cities of
Cathedral City, California (USA) and Tequila, Jalisco (Mexico) Through Music, Fashion, Spirits, Culture & Cuisine.
Downtown Arts & Entertainment
Downtown Arts & Entertainment District
Covid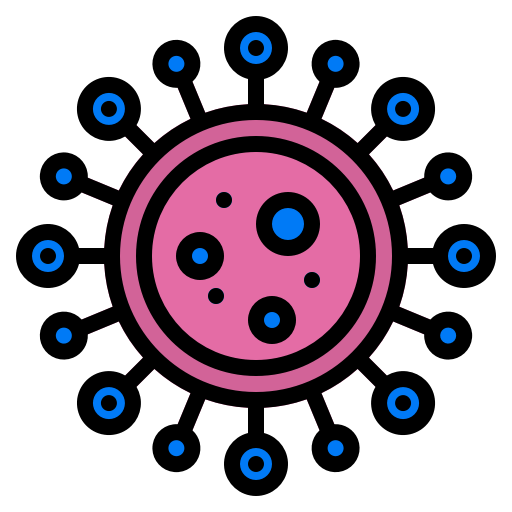 Coronavirus Disease 2019
Information and Resources
CATHEDRAL CITY, CALIFORNIA
Moving Cathedral City Forward
with Commitment, Pride & Excellence
Cathedral City Public Works Department Did An Amazing Job! On Monday, crews from the Cathedral City Public Works Department began what appeared to be an overwhelming task – removing the large drifts of sand built... Continue reading→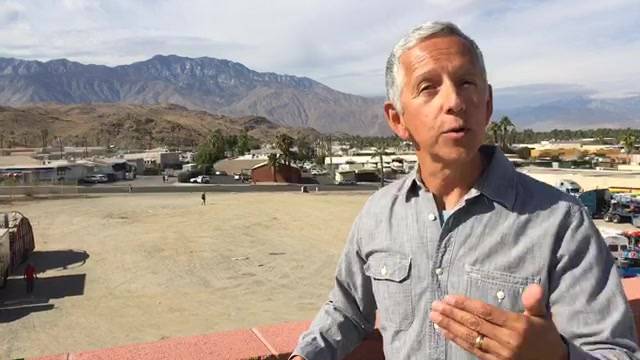 Conrad - CCTV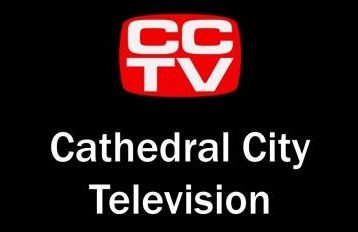 Host Conrad Angel Corral introduces you to some of the Sights, Sounds, and Tastes of Cathedral City.