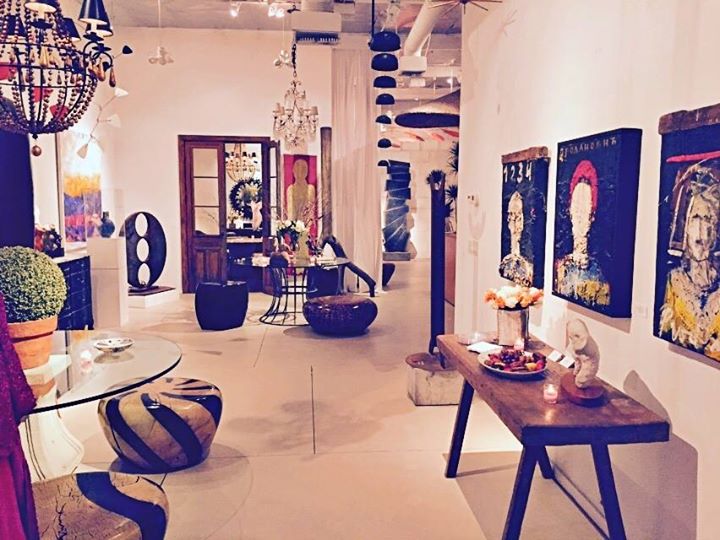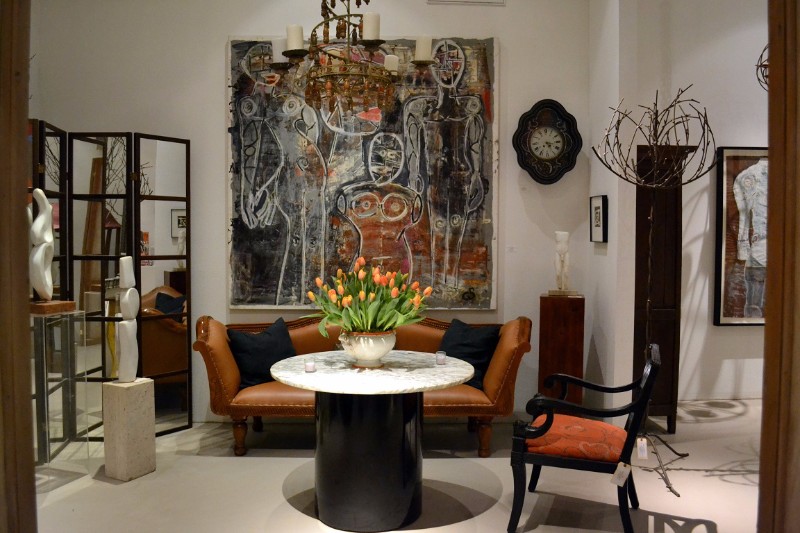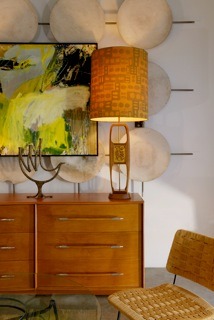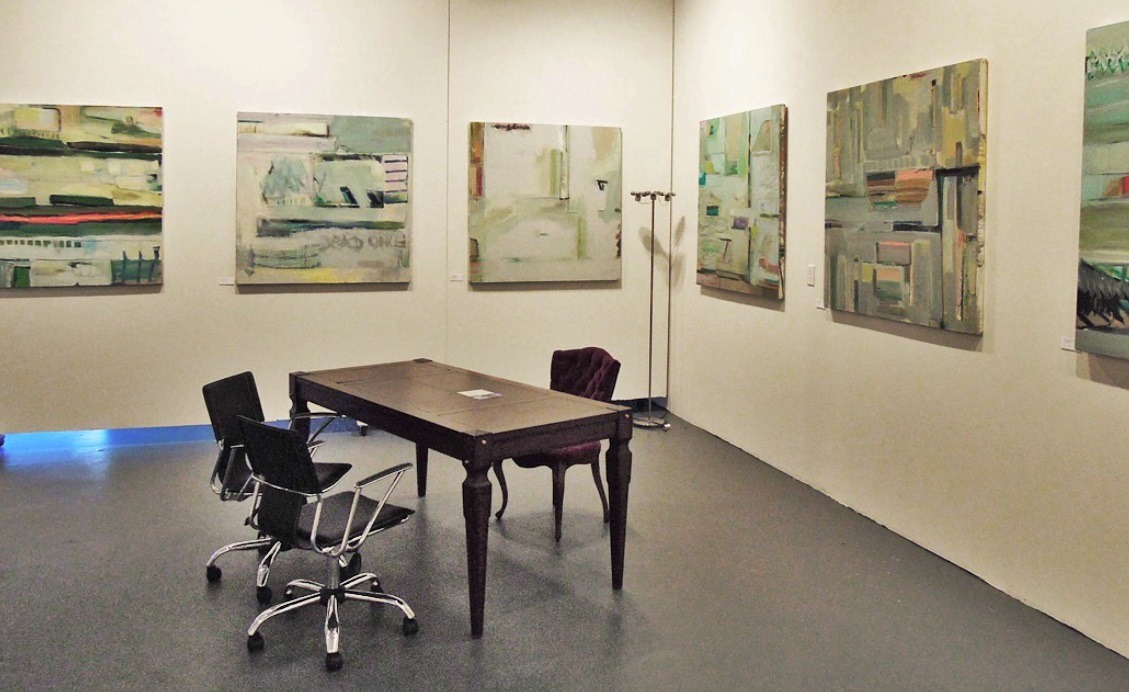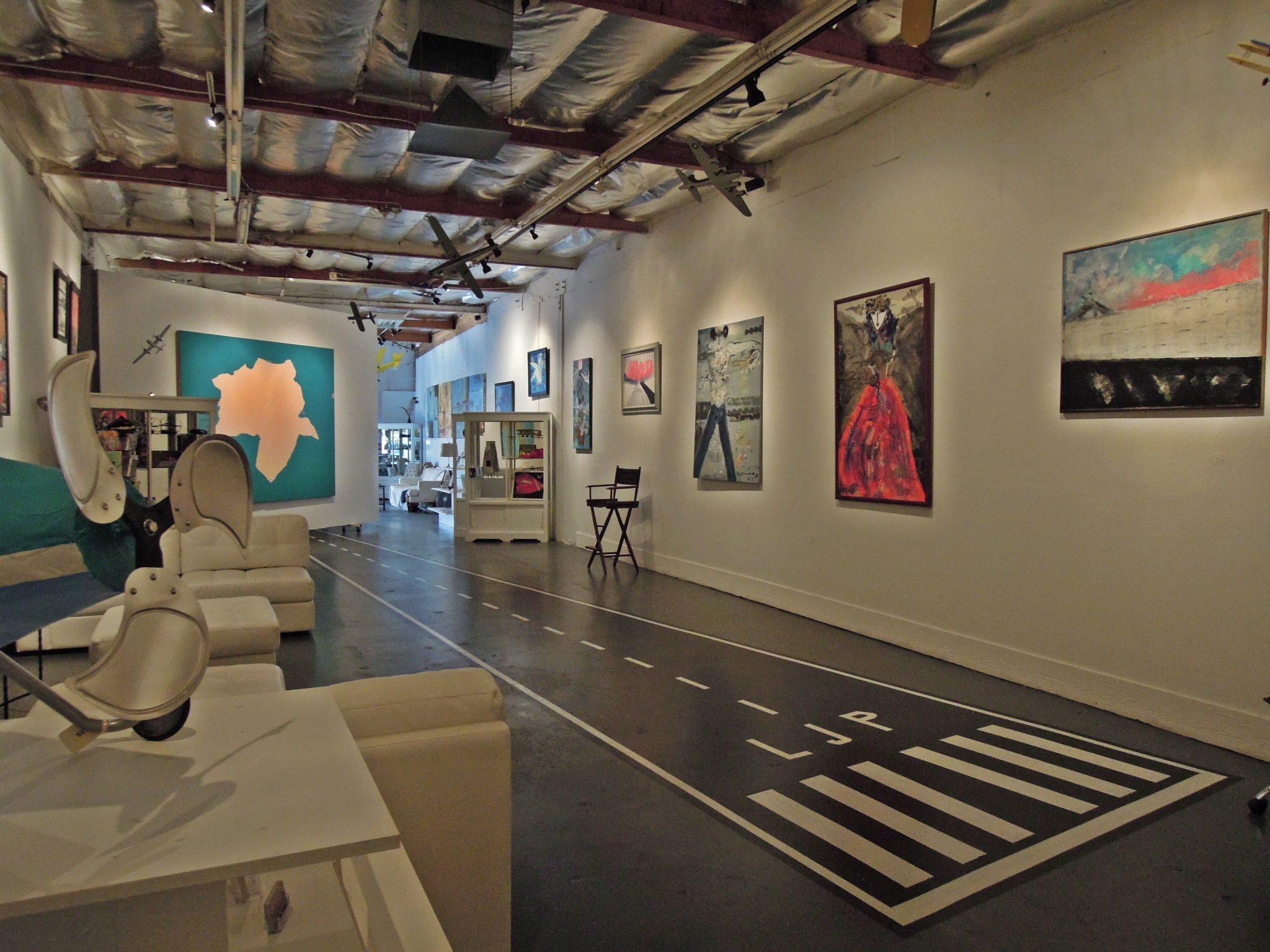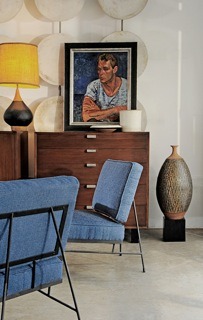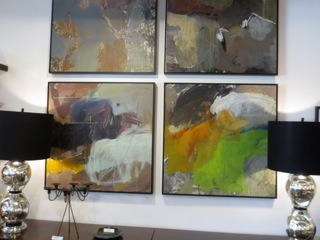 Art Galleries in Cathedral City
Art Studios or Schools in Cathedral City
Datura Art Studios, 68895 Perez Road, Cathedral City, CA 92234  (760) 534.9007
The Public Arts Commission advances performing and visual art in the community. It makes recommendations to the City Council on the selection, acquisition and installation of public art paid for by developer fees; support and production of concerts, readings and other live arts performances; sponsor programs; development and use of facilities for arts projects; and cooperative ventures with other art organizations throughout the Coachella Valley.
Museums
Museum of Ancient Wonders, 69028-B East Palm Canyon Drive, Cathedral City, CA 92234
(442) 268-5004
A new and unique museum devoted to world-wide discoveries in the fields of paleontology, paleoanthropology, and archaeology, rarely experienced outside of larger communities, MoAW was expressly founded to provide access to exhibitions of this nature and scope for residents and visitors of the Coachella Valley on a permanent basis.