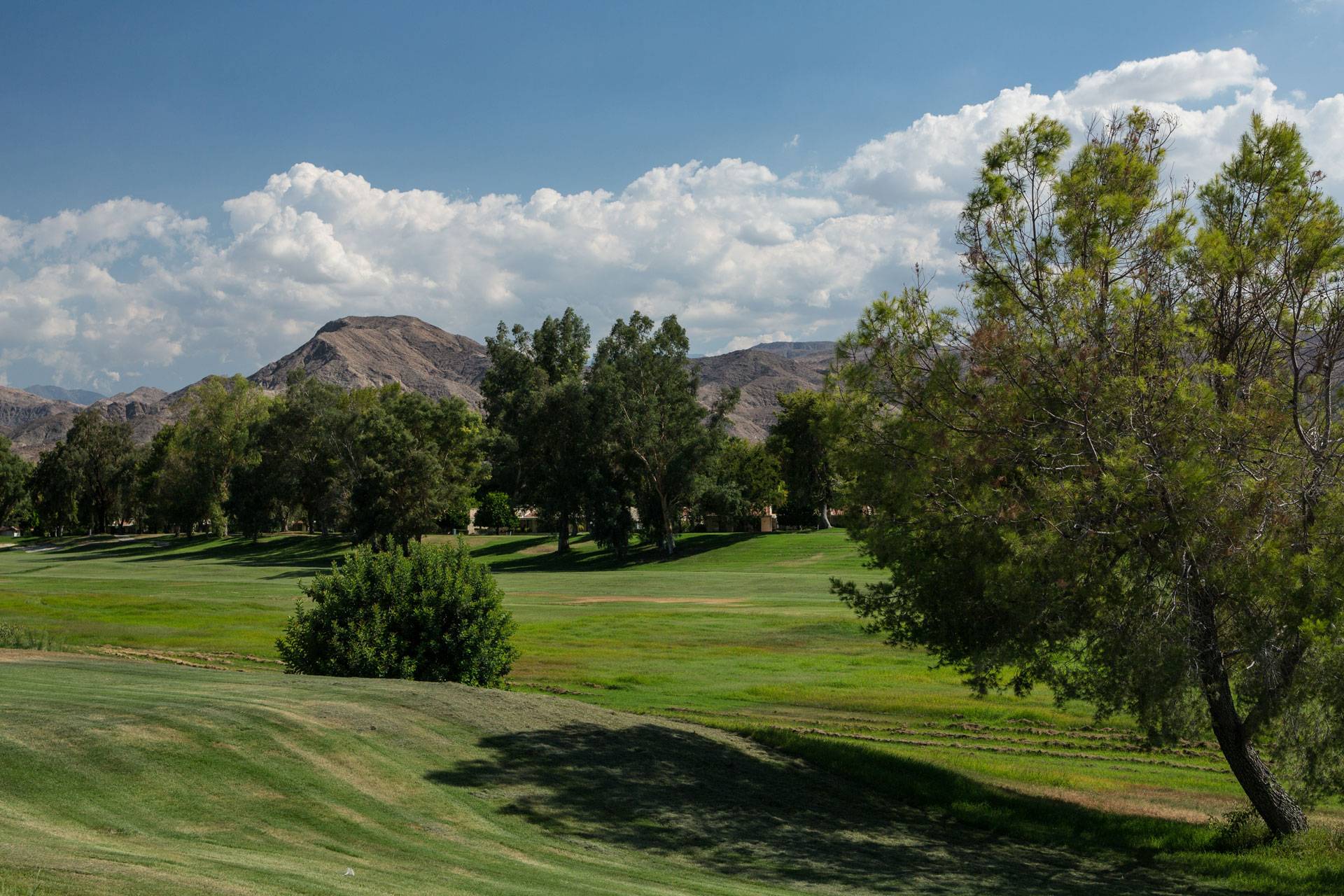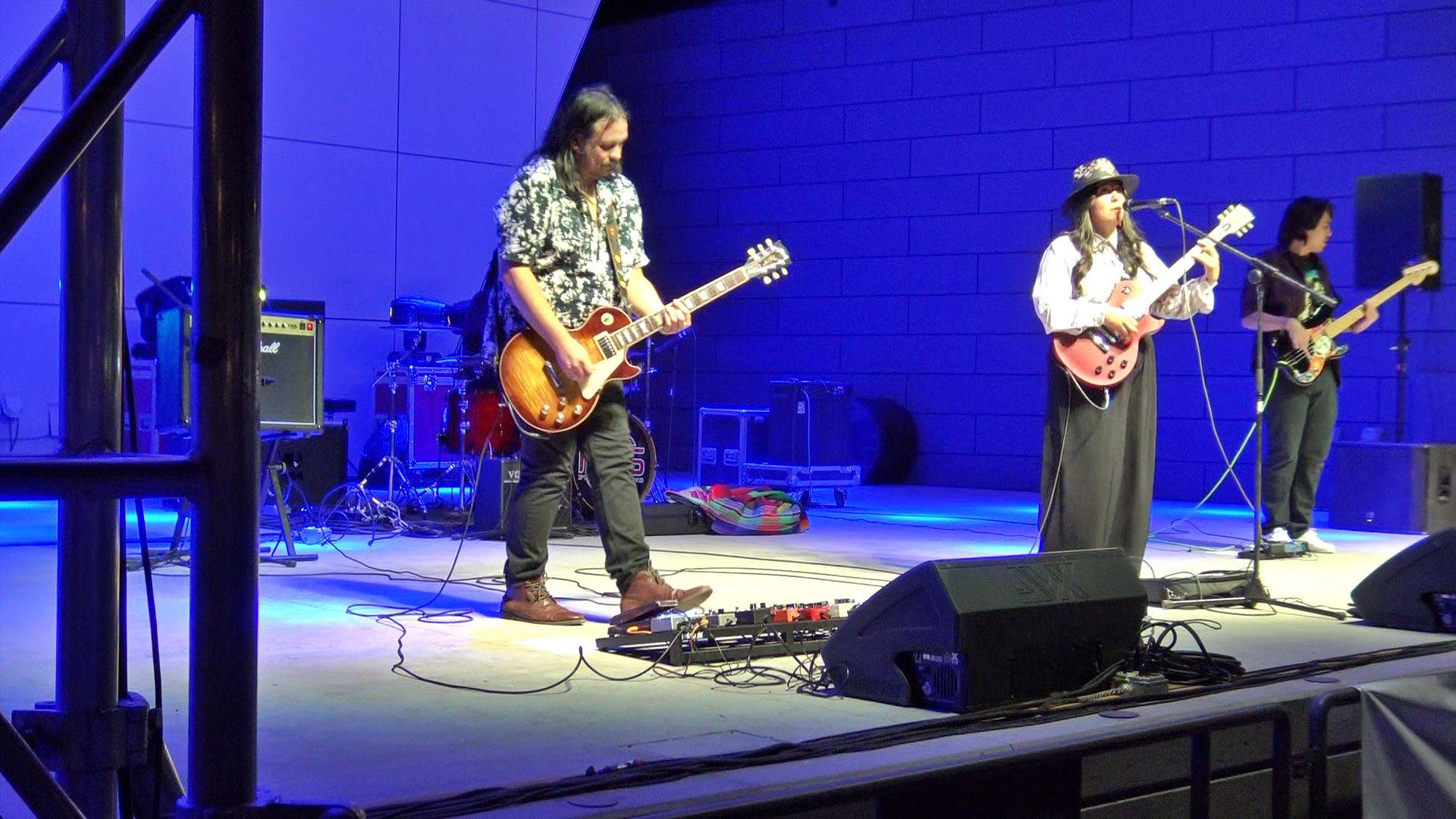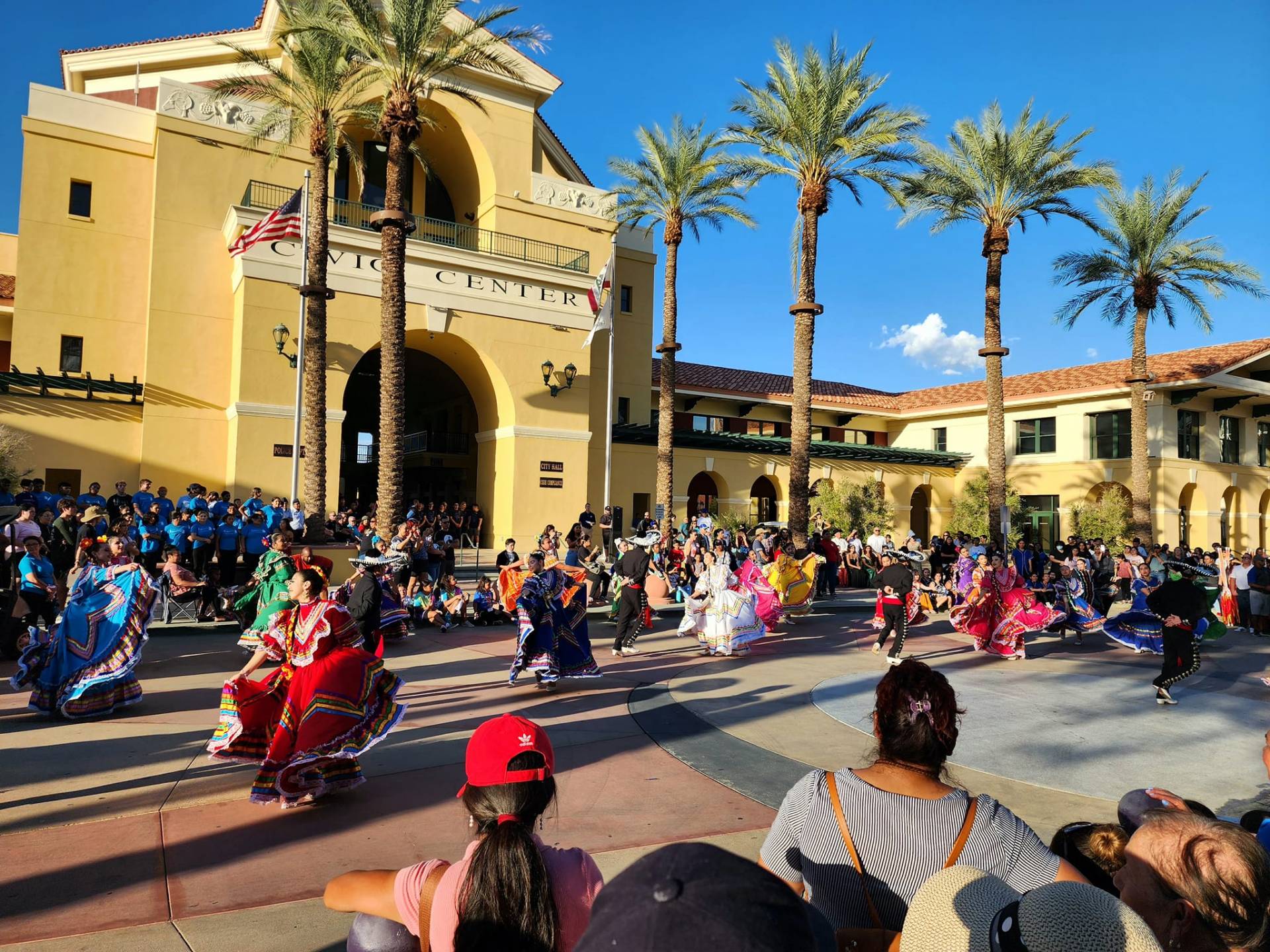 Slide 1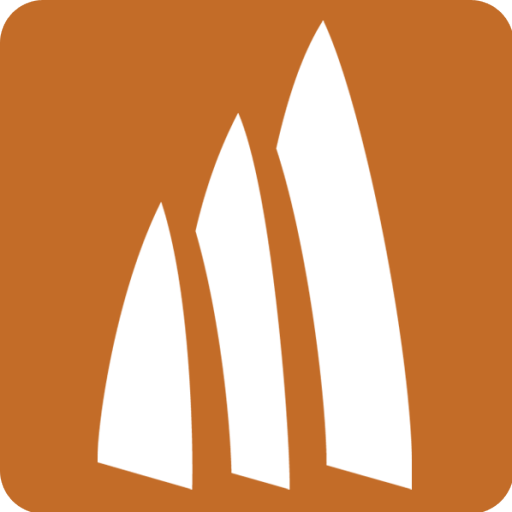 Visitors come for the resorts and restaurants, majestic mountains, desert flora, and scenic golf courses while its numerous festivals make them want to stay.
Downtown Arts & Entertainment
Downtown Arts & Entertainment District
2022-CCHS-Homecoming-Parade
CATHEDRAL CITY, CALIFORNIA
Moving Cathedral City Forward
with Commitment, Pride & Excellence
To help make commuters travels through Cathedral City easier and safer, the City's Engineering Department is detailing the Spring of 2023 Pavement Maintenance Program, set to begin in April. The City effectively uses Rubberized Emulsion... Continue reading→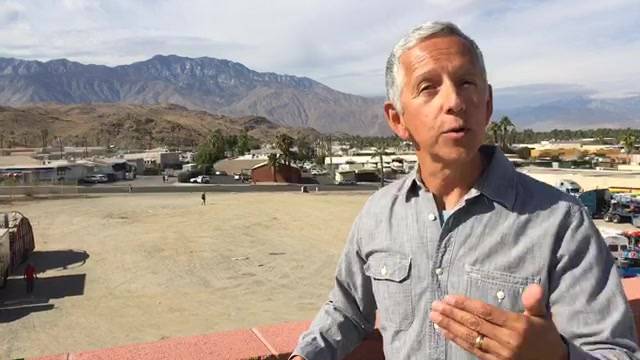 Conrad - CCTV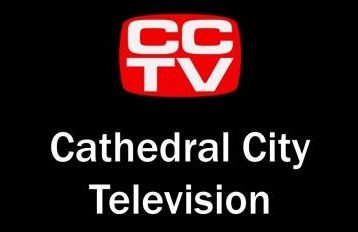 Host Conrad Angel Corral introduces you to some of the Sights, Sounds, and Tastes of Cathedral City.